WORKING WITH THE ARCHANGELS
It is my hope and intention that you take the time each day to connect with the archangels, feel their presence, and invoke them into your life.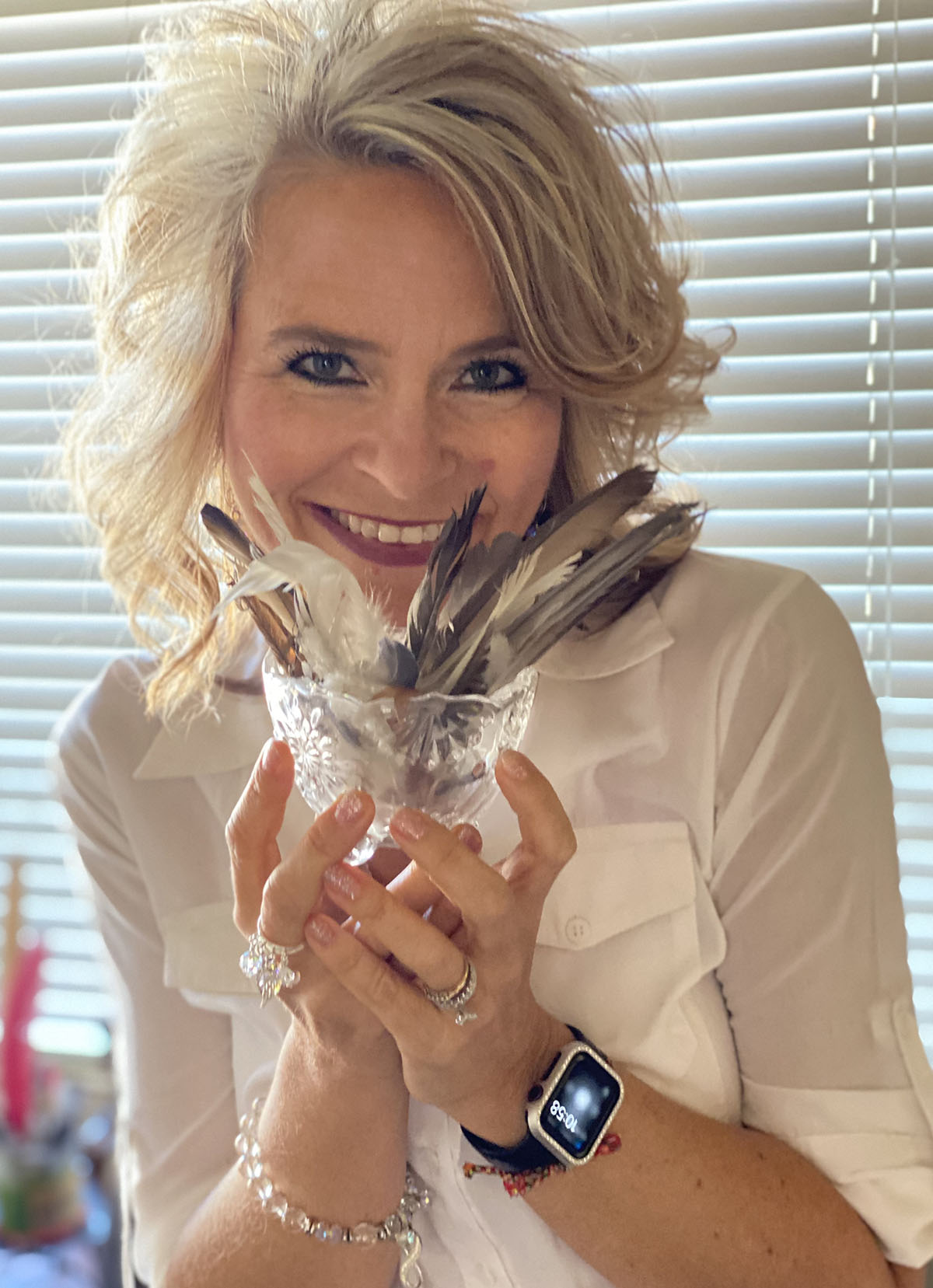 1. Nine Step Healing Your Heart Worksheet
A 3 page worksheet has been created to assist you in applying the Nine-Step Process to Healing Your Heart to your own particular life challenge. This free download will list and review the key elements of each of the nine steps and provide you with a workspace to begin to clarify your current position during each step of this healing process. By reflecting on your answers to the question provided for each of the nine steps, you will define a specific path that will allow YOU to move from Awareness to Appreciation of any situation you are addressing at this time. Download this Nine-Step Archangel Process to Healing Your Heart Worksheet today and allow the energy of Unconditional Love and the assistance of the Archangels to heal your heart through any type of life challenge you may be experiencing.