Sunny Dawn Johnston | Angel Expert | Psychic Medium | Author | Spiritual Biz Mentor
Sunny Dawn Johnston is an acclaimed psychic medium, changemaker, transformational thought leader, and spiritual biz mentor. She is a weekly columnist for Woman's World magazine and the author of twenty-one books, including her flagship bestsellers, Invoking the Archangels and The Love Never Ends, which have become the cornerstones for many of her keynote topics such as intuition, mediumship, and the angelic realm.
Through her courses, private sessions, and live events, Sunny has grown and cultivated a diverse global community. Whether in-person or online, her strong mentorship encourages thousands of students to connect with their heart and the core of their being and guides them to experience life in a higher vibrational, multi-dimensional way.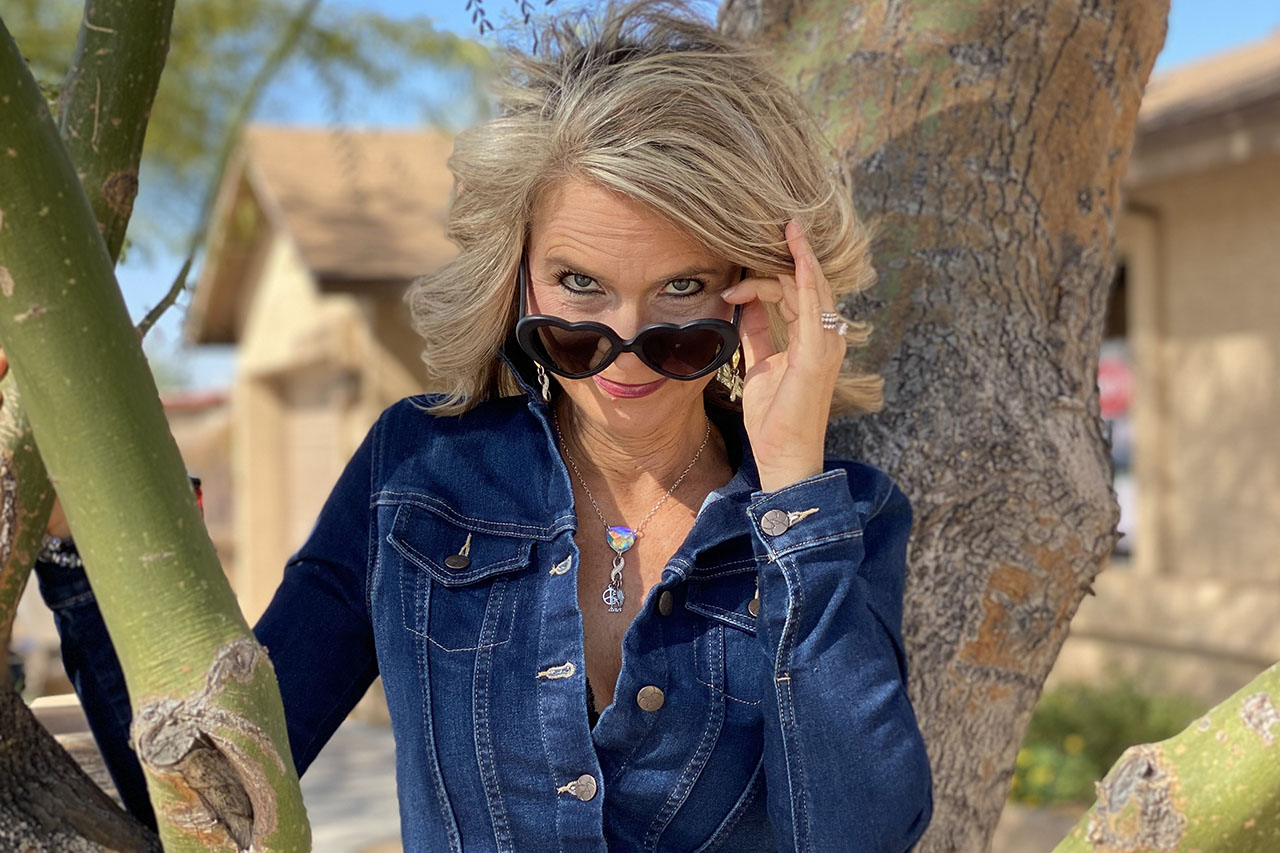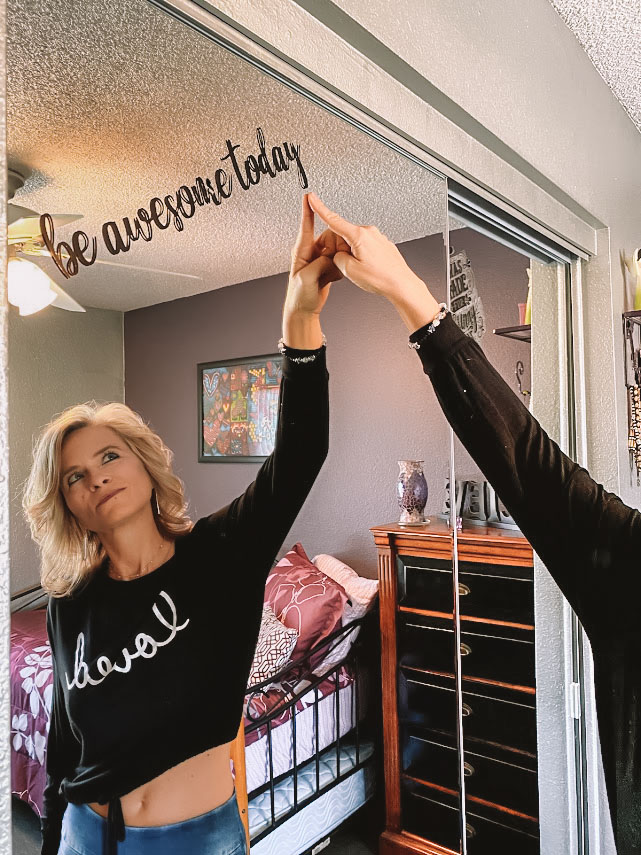 Sunny is also the creator of the ELEV8 Your Life & My Spiritual Biz membership sites …
ELEV8 Your Life is a virtual community focused on designing a high-vibrational life – bursting with abundance, self-love, and joy. Leading the ELEV8 Your Life community, Sunny focuses on accountability, support, and guidance as the solid foundation of intentional and lasting transformation. All are welcome to join ELEV8 Your Life, where members have exclusive access to 20+ years of her knowledge and teachings.
Sunny's biz membership, My Spiritual Biz, is a community for heart-based entrepreneurs. Sunny's 30 years of business experience and her multi-million dollar generating team guide and mentor members who are starting, building, or growing a spirit-based business. Sunny and her team of experts provide the bridge between envisioning and actualizing your entrepreneurial dreams.
SDJ Productions has expanded Sunny's work beyond writing and speaking engagements and into publishing books, CD's, and oracle card decks. Her latest project is The Multi-Dimensional Oracle Card Deck. Sunny believes it is time to embrace ALL of our BE-ingness … and to do that, we must let go of what we have been taught about living in this 3D reality. There is so much more, and it is calling us to ascend, expand and embrace our multi-dimensional reality. She is on a mission to help others connect and align with the true power of their being as well.
In her spare time, Sunny is actively involved in the spiritual community and volunteers as a psychic investigator for the international organization FIND ME. This is a non-profit organization of Psychic, Investigative, and Canine Search & Rescue (SAR) volunteers collaborating to support law enforcement and families of missing persons and homicide victims.
No one is truly alone. Every person can, at any moment, call upon not only one guardian angel, but also seven specific Archangels who bring blessings and protection to those who know how to ask. In Invoking the Archangels: A Nine-Step Process to Healing Your Mind, Body, and Soul, Sunny Dawn Johnston introduces readers to these Archangels and presents a nine-step process to healing on every level, from physical ailments to relationships, addiction and even financial struggles.
Through Sunny's enlightened process readers will be able to identify their pains and to use their own inner strengths–as supported by the Archangels- to overcome the obstacles in their paths.
Invoking the Archangels includes Sunny's step-by-step process, an introduction to each of the seven Archangels, testimonials, prayers and guided meditations, all richly elaborated upon by Sunny's own personal experiences with the process and each individual Archangel as they appeared to her during the challenges in her own life.
This book offers a path to self-awakening and sustainable self-renewal by opening the readers' minds to the existence and abundant love of the Archangels, who only need to be called in order to help.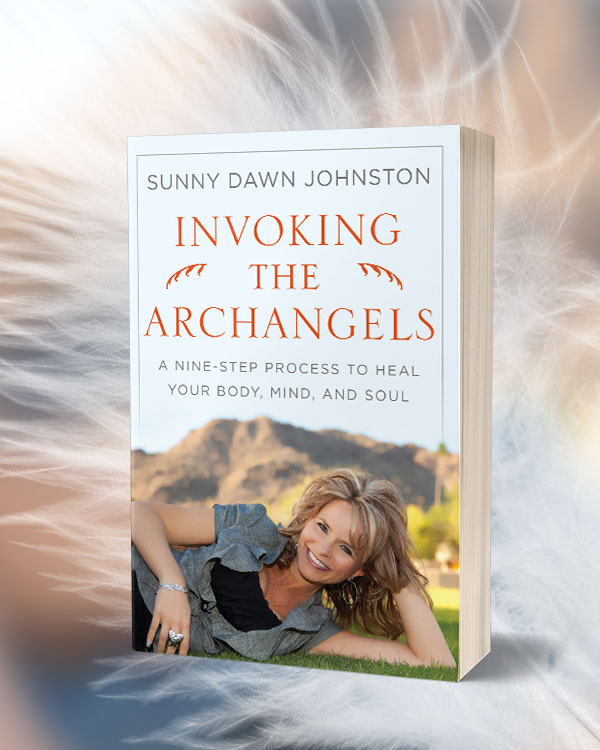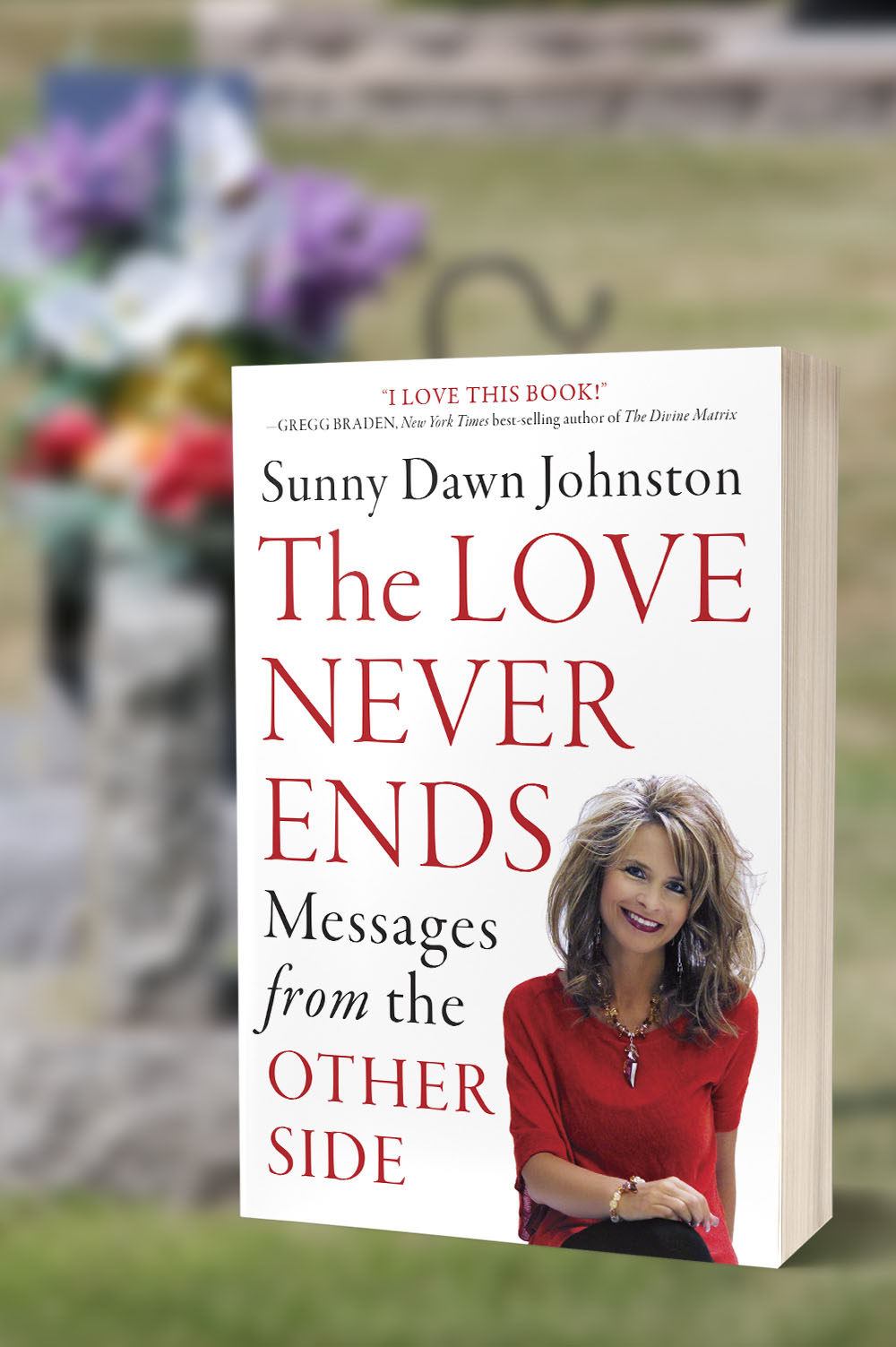 "Sunny Dawn Johnston is a compassionate, caring light worker who opens up to the higher levels of Spirit." -James van Praagh
Have you ever wondered if someone's trying to communicate with you on the other side? Are you looking for proof that there is life after death? Or do you miss your relationship with a loved one who's passed?
If you answered yes to any of these questions, angel communicator and psychic medium Sunny Dawn Johnston is here to help. In The Love Never Ends: Messages from the Other Side, Sunny shares a selection of true and amazing stories from her experience helping thousands overcome their fear of death or losing a loved one. A gifted psychic and intuitive, she brings a real and tangible connection between this world and the afterlife–and she says that no matter the client or the circumstances, each person's story has one thing in common: The love never ends, and fear exists only in this world.
In this collection of stories and teachings, Sunny shows you how to:
Release fear and tap into your own psychic skills (everyone's a little bit psychic)
Spot the signs that your loved ones are trying to connect with you
Discover the messages from Spirit that are all around you
Cultivate a spiritual connection with your deceased loved ones
Death in this life does not have to mean goodbye forever; we are all eternally connected to those we deeply care for, and we can continue to love, learn from, and grow with our loved ones. This book shows you how.