Angel Expert, Psychic Medium, Author, Spiritual Biz Mentor & weekly columnist for Women's World Magazine
I want you to know that you are not alone.
You have a spiritual support team standing by and ready to assist you in whatever your heart desires. I will teach you how to hear, see, feel and/or know YOUR intuitive messages and how to connect with your Angels, Spirit Guides and Deceased Loved Ones.
There is a vast amount of life to discover beyond this 3D world. My vision is that you will let me help YOU to discover, connect, and rise to meet the guidance and support that the higher dimensions are waiting to share with you.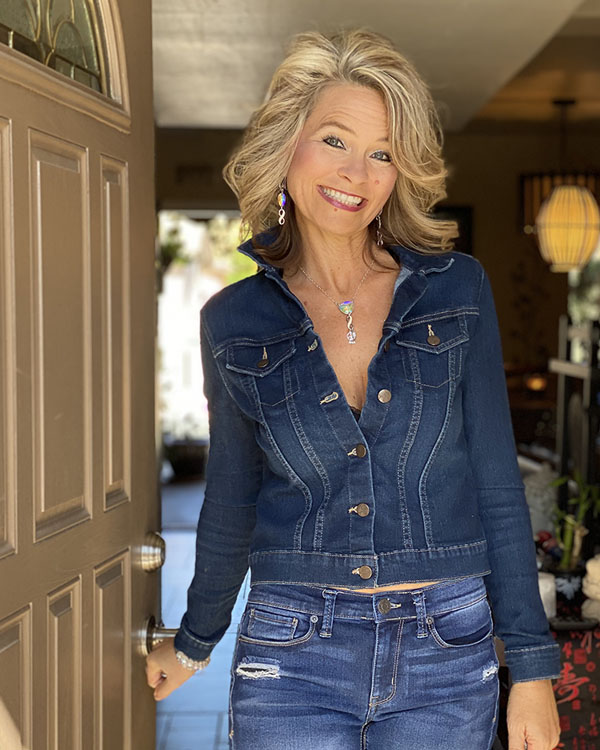 Your Spiritual Support Team
You have powerful and loving guardian angels that want to help you create the life you desire and deserve. They are with you always and they are ready to communicate with you, if you will only ask and listen. Download this free Guide to the 7 Archangels and discover who these powerful 7 Archangels are.
Your Guide to the 7 Archangels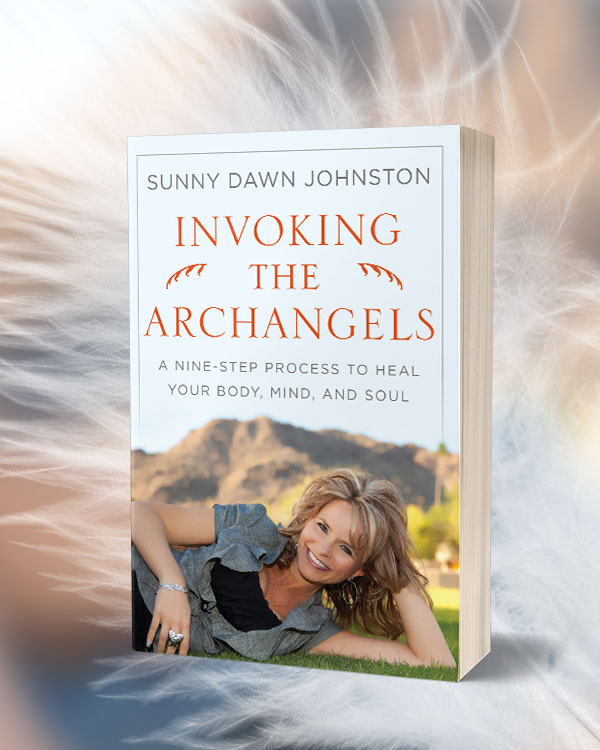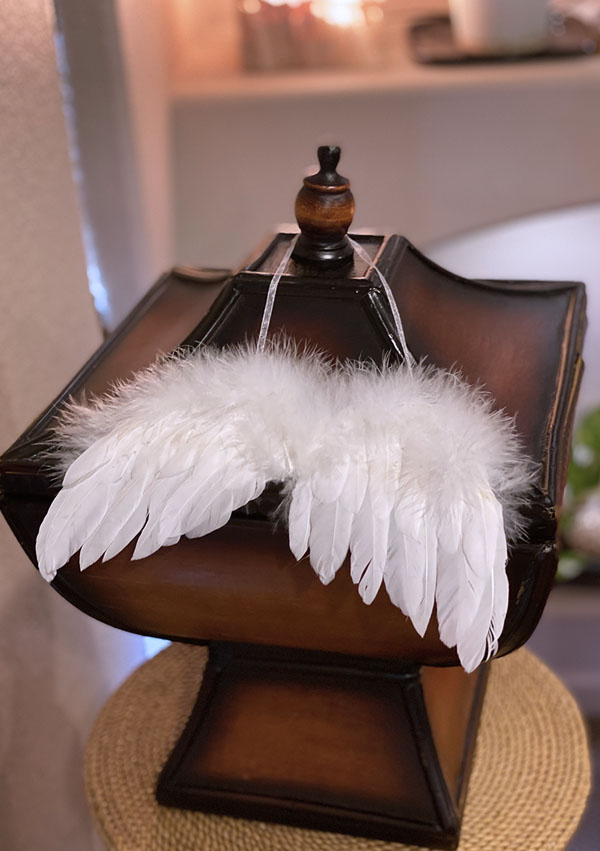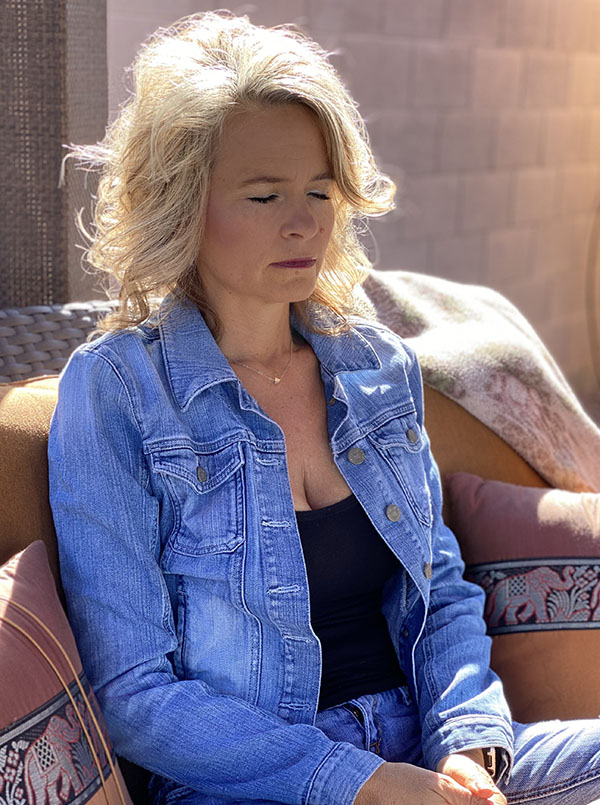 When you are faced with a choice
and listen to the
guidance you receive
How Do You Get
Your Messages from Spirit?
Everyone is intuitive. However, it can manifest in different ways. Find out how you get your messages by taking my quiz!!
Yes, it's my REAL name and I am SO happy we have crossed paths.
What do YOU want? Most of us never ask ourselves that question and when we do, we feel guilty about pursuing the answer. We are often afraid that if we pursue what we want, people will not like us. We have been told our entire lives that it's wrong to have what we want. Be a good girl, put other people first, take care of your kids first, take care of your spouse first because that's the way it works.
Because you're reading this, I'm assuming you're READY to move past limiting beliefs, make choices and take action.
You were given this precious life on earth to create, be inspired, inspire others, live in joy and harmony and be fulfilled. It's never too late … it doesn't matter where you are or where you've been, your transformation begins now.
Sunny's gifts of healing and inspiring people to live their most authentic lives speaks for themselves. Sunny's wisdom and compassion is endless. Whether it's watching her work her magic on stages all across the country, or seeing her work with someone on a one to one personal level, her integrity, light, kindness, honesty, support, and love are undeniable.
Sunny's infectious warm heartedness comes through in every aspect of her that I know. Whether it be as teacher, friend, speaker, author, or just authentic Sunny, her deep strength combined with her genuine humility is refreshing to see in this current paradigm. She is also a smart, funny, and beautiful human being. Most of all, I am proud to call her my friend!
Sunny talks with people about everyday life, from the spiritual, the physical and the metaphysical perspective. Each episode has a casual, laid back, informal and spontaneous look at this thing we call life.
Sunny Dawn Johnston is an acclaimed inspirational speaker, spiritual teacher, and psychic medium. Her clients best know Sunny for her infinite, unconditional love and lack of judgment as she prides herself on always coming from a place of integrity, both in life and in her work.
The December Full Moon rests on the horizon of the new year, the perfect time to amplify the gratitude for what was, the release of …
If you are just beginning to learn about the Archangels, Chamuel is likely one that you haven't heard much about. The great thing about Chamuel's …
November's total eclipse in the earth sign of Taurus moves us through Scorpio season, offering the last eclipse of 2022. This total eclipse will be …
Affordable monthly group readings
Looking for answers on how to navigate LIFE? Join me monthly for an opportunity to get your questions answered. I have made this really affordable … so you can have support.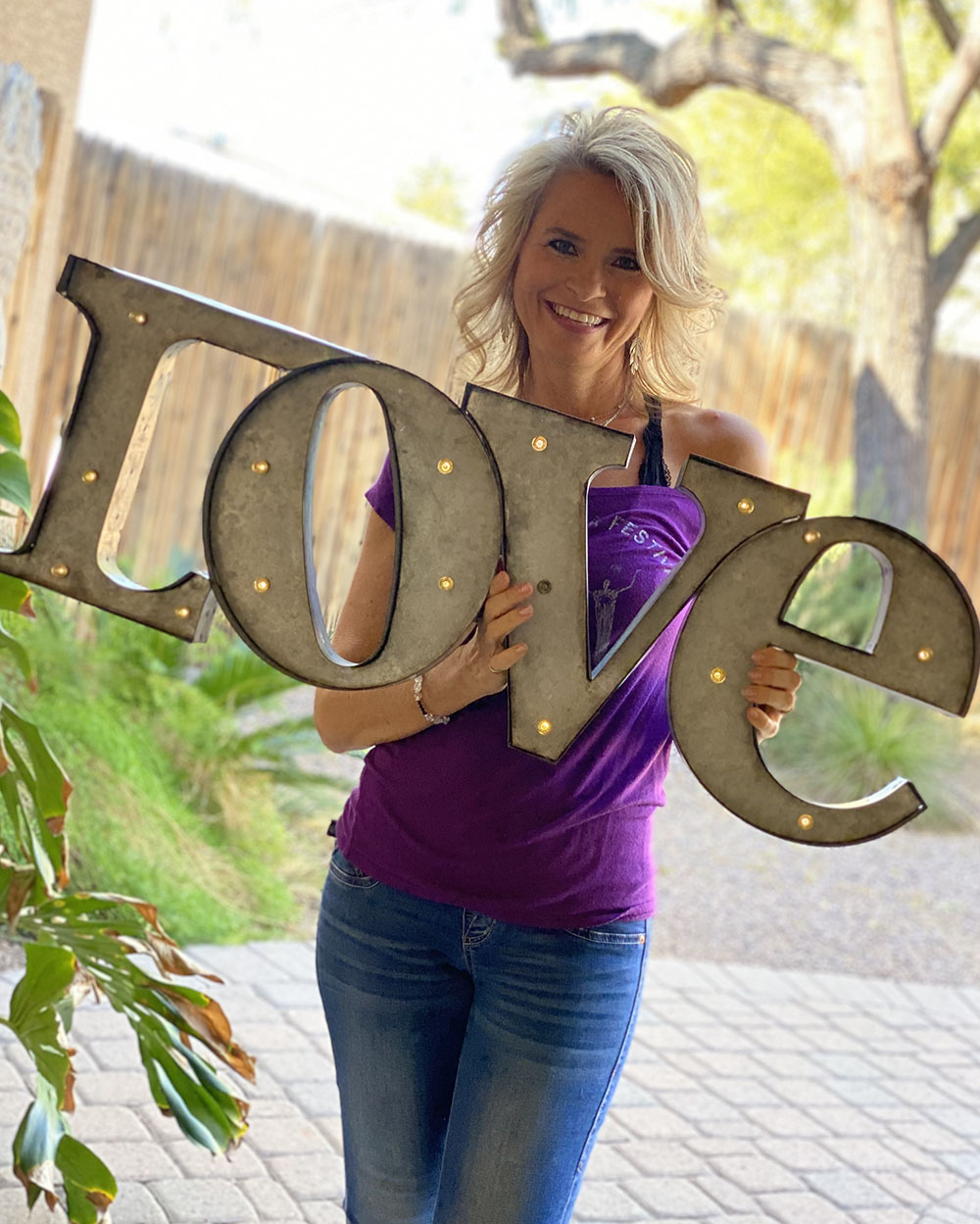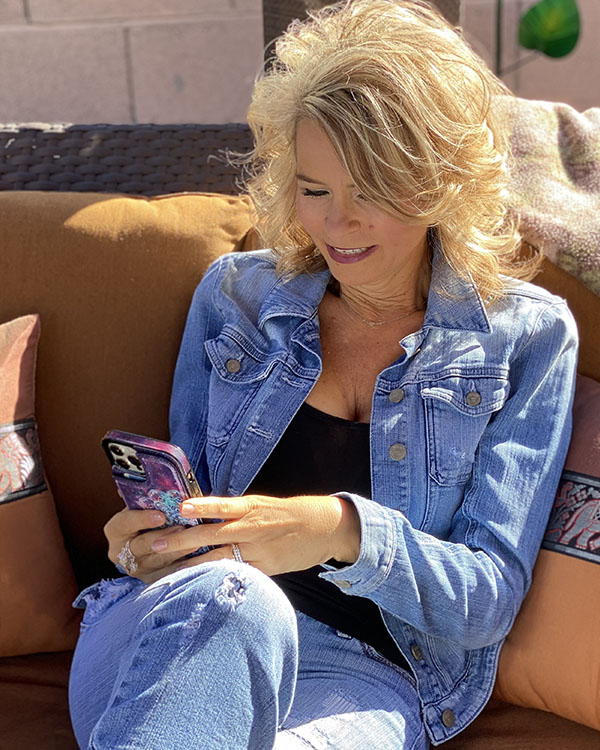 Online Group Spiritual Counseling
During this event, I will give direction and support as guided to each person. This will be like having a one-on-one personal session with me, except you will have the opportunity to learn from other's experiences as well.
These courses have been created with the intention of YOU, the participant, walking through them step-by-step, in your own time and space. Each course is based on one of my books and/or one of my live online courses, so they are all proven to be very impactful and full of great nuggets of information.
If you are looking to connect more with Archangels and Angels, I would start with the Invoking the Archangels Course
If you want some one-on-one experience with Archangel Michael or Archangel Raphael, then start with either one of those courses, based on where you feel guided.
If you have recently experienced the loss of a loved one and are new to connecting to the spirit world, OR you have many in the spirit world you would like to connect with more often, then The Love Never Ends is the course for you.
I created ELEV8 because I never had a community and I wanted one.
Join my ELEV8 Your Life Community!
Live members-only sessions with me that include my master class, check-ins and weekly interactions.
Open-hearted Community Support
A safe place where members can share their highs-and-lows, goods-and-bads, vulnerabilities, victories and journey with us.
Built-in Accountability to be the Best YOU!
We cheer on  each other, motivate each other, learn together, and grow together.
A Safe Space for You to Succeed
ELEV8 Your Life Essentials course, live chats, interactive Q&A sessions, pop-up talks, and thousands of hours of pre-recorded teachings and classes.
Membership Community with
Live, Interactive Weekly Support from Sunny Dawn Johnston and her Multi-Million Dollar Generating Team
Your Pathway to Success: Start, Build, or Grow
9 Informational Categories with content added weekly – Content Creation, Finance/Money, Legal Business Creation, Management/Dream Teams, Marketing/Advertising, Mindset, Social Media, Systems/Organization, Technology
Lifestyle: Work / Life Harmony
Yoga Room– variety of 5-7 minute Yoga pose videos for mind, body, spirit harmony<br/>
Meditations– variety of 5-20 minute mediation audios for mind, body, spirit harmony<br/>
Moving Your Body– variety of 1-10 minute Move Your Body videos for mind, body, spirit harmony
6 LIVE Coaching events per month
 with Sunny's Multi-million dollar team. Master Class, Q & A, Mindset Monday, Tips & Tactics Tuesday, Write Your Way Wednesday, Techie Thursday
Visionary Implementation sessions, Templates, Scripts, Sales Funnels, 25% off anything in the SDJ Boutique, Special discounts, Premium seating