WHAT'S YOUR

Intuitive

GIFT?
Everyone is intuitive. However, it can manifest in different ways. Find out how YOU get your messages!
What do

you

want? What's calling your name?
My real name is Sunny Dawn Johnston and I am SO happy we have crossed paths. 
Most of us never ask ourselves that question and when we do, we feel guilty about pursuing the answer. We are often afraid that if we pursue what we want, people will not like us. We have been told our entire lives that it's wrong to have what we want. Be a good girl, put other people first, take care of your kids first, take care of your spouse first because that's the way it works.
Because you're reading this, I'm assuming you're READY to move past limiting beliefs, make choices and take action.
You were given this precious life on earth to create, be inspired, inspire others, live in joy and harmony and be fulfilled. It's never too late…it doesn't matter where you are or where you've been, your transformation begins now.
"I have been where you are and I know what a difference it would have made in my life if someone would have guided me."
All you have to do is start, stay

committed and consistent

and get ready for the biggest celebration of your life.
From Food Stamps and Welfare to a thriving Six Figure Spiritual Entrepreneur Business …
Our physical, emotional, mental, and spiritual needs are often the first things to go overlooked or unattended. And I know this to be true because I was notorious for neglecting myself.
A couple of decades ago, I was broke, alone, hopeless –
sleeping on the floor of a shack with no heat or air conditioning. To make matters worse, I had a six-month-old son I couldn't provide for. It was a real "dark night of the soul" moment. One that awakened (more like shook) me into the realization that the absence of self-love and self-worth was at the root of my then reality.
Find out what happens next by reading the FULL STORY!
Take my hand and let's dive deep into the world of personal transformation.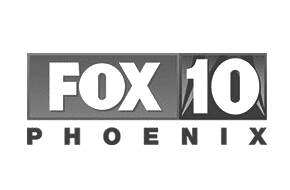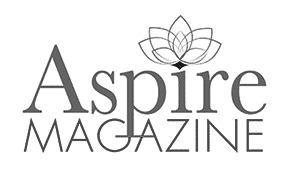 Emmanuel Dagher
Spiritual Teacher, Healer, and Bestselling Author
Sunny's gifts of healing and inspiring people to live their most authentic lives speaks for themselves. Sunny's wisdom and compassion is endless. Whether it's watching her work her magic on stages all across the country, or seeing her work with someone on a one to one personal level, her integrity, light, kindness, honesty, support, and love are undeniable. I consider Sunny to be one of my dearest friends, especially in the wellness community, and it's an absolute honor to witness the fullness of her presence everywhere she goes. Whatever Sunny does, I stop whatever I'm doing to watch and listen, because I know it's that important.
Anita Moorjani
Author of the New York Times bestseller Dying to be Me
Sunny's infectious warm heartedness comes through in every aspect of her that I know. Whether it be as teacher, friend, speaker, author, or just authentic Sunny, her deep strength combined with her genuine humility is refreshing to see in this current paradigm. She is also a smart, funny, and beautiful human being. Most of all, I am proud to call her my friend!
James Van Praagh
Spiritual Medium and bestselling Author
Sunny Dawn Johnston is a compassionate, caring light worker who opens up to the higher levels of Spirit. She brings healing and insights to all she works with and illuminates their souls to the higher truths of their beings.
Michael Tamura
Bestselling author of You Are the Answer
Miracles are not only possible, they are necessary . . . And Sunny Dawn Johnston is a living testament to that reality.
Sonia Choquette
Bestselling author of of The Answer Is Simple
Sunny Dawn Johnston is a beautiful expression of love.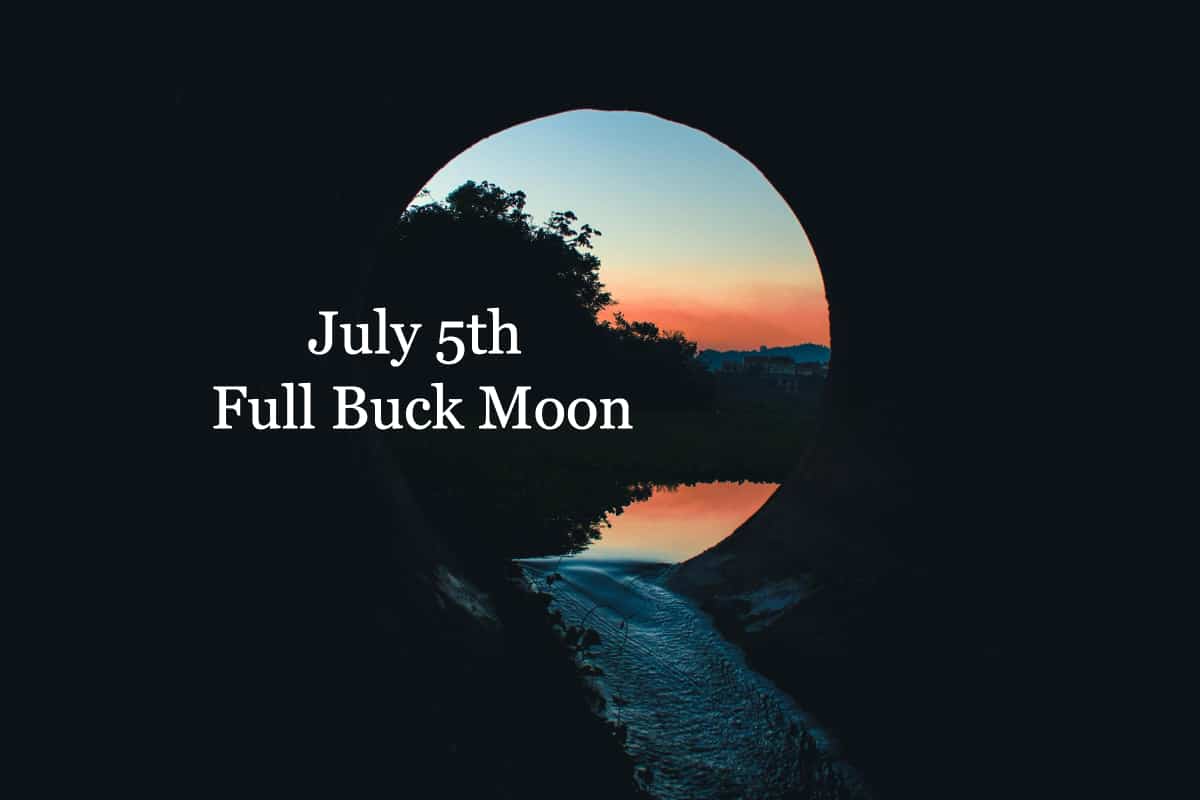 As we continue into eclipse season (we actually will experience seven eclipses in 2020), July 5th brings us another eclipse in the sign of Capricorn. …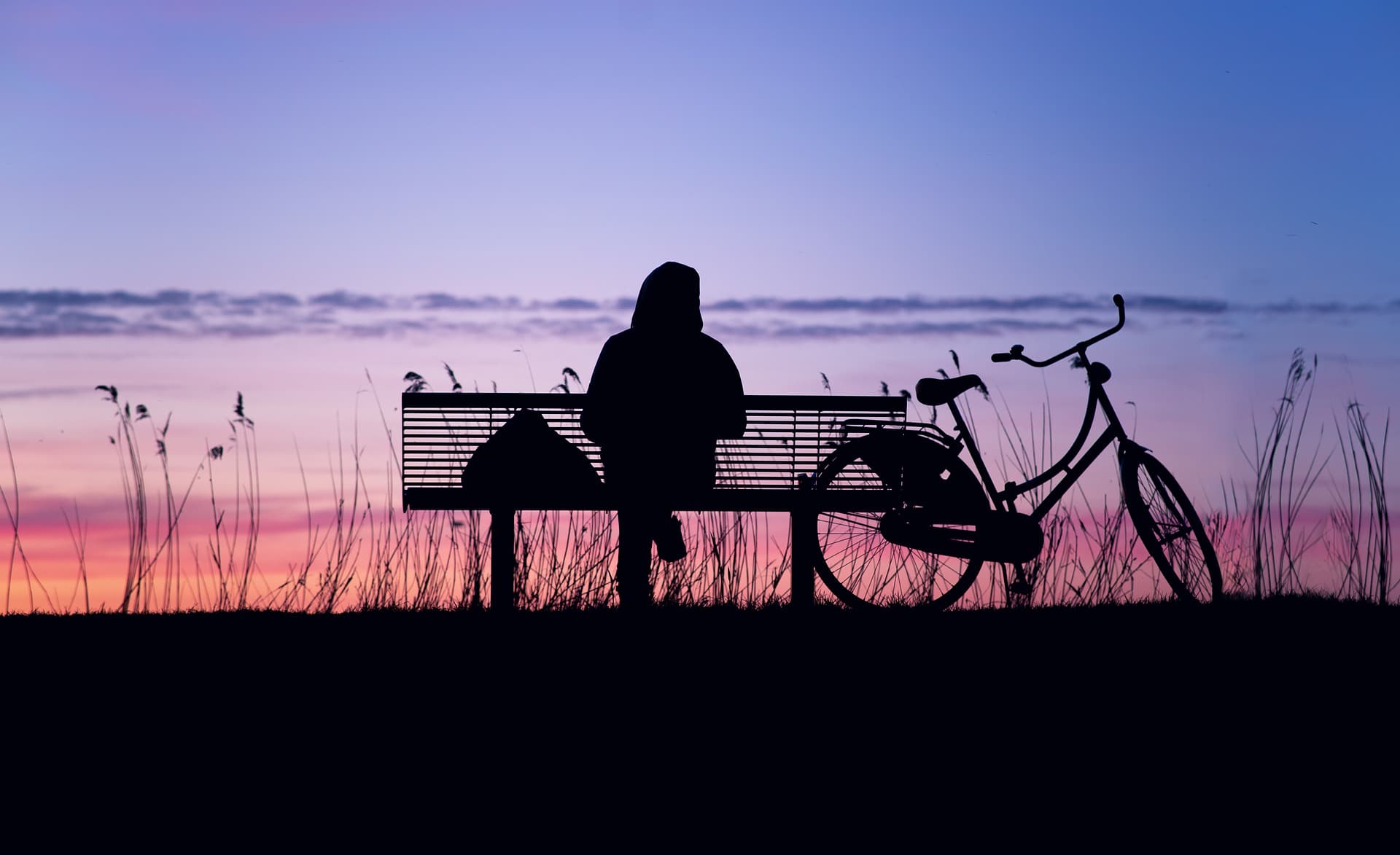 Feeling LONELY and feeling ALONE. Any of you felt either of those? The conversation that I wanted to have today is around the difference between …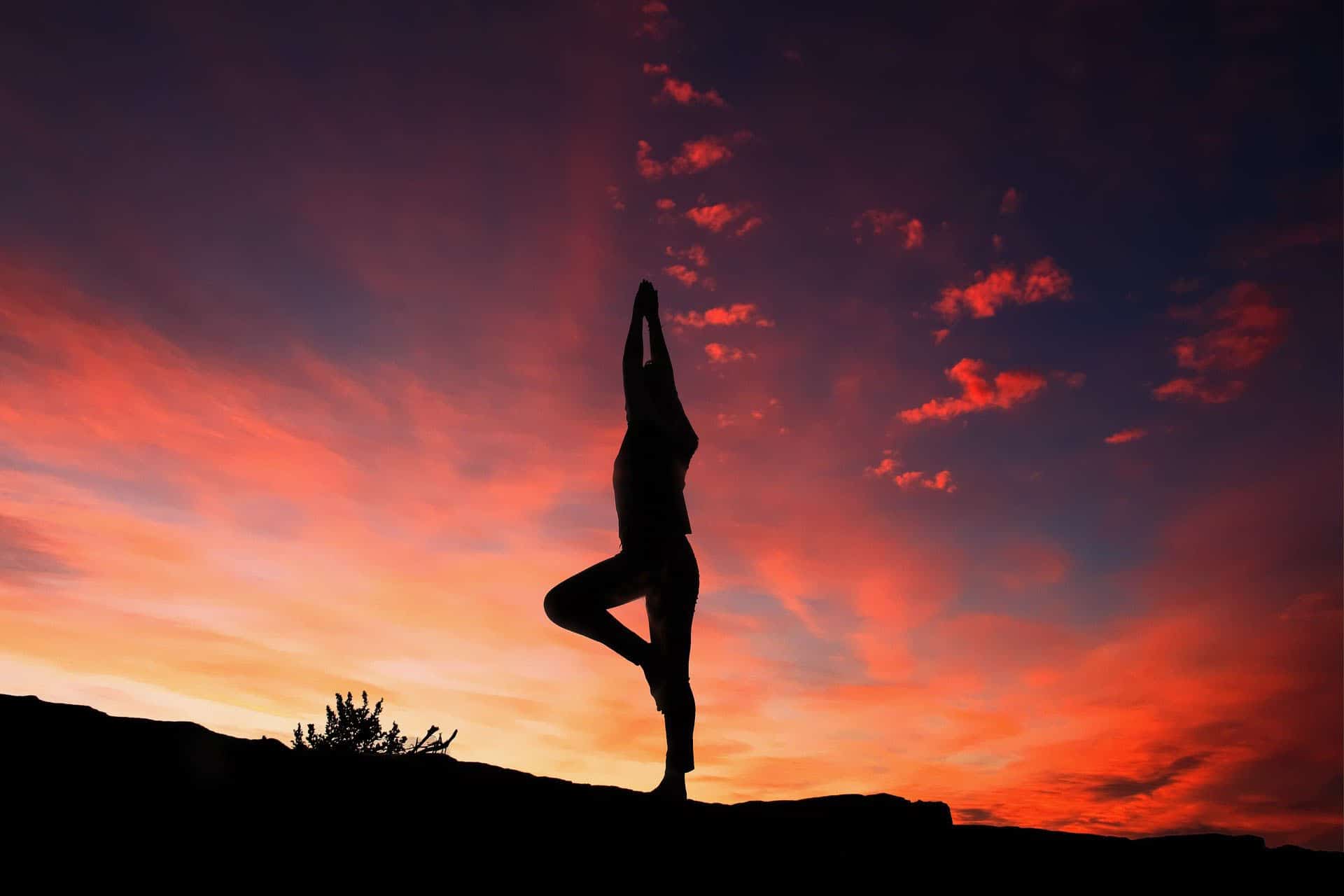 Today I thought we would talk about how to listen to your body and how to pay attention to what your body is saying. Or …
I created ELEV8 because I never had a community and I wanted one.
Membership Community Highlights

1. Live Access to Sunny
Live members-only sessions with me that include my master class, check-ins and weekly interactions.
2. Open-hearted Community Support
A safe place where members can share their highs-and-lows, goods-and-bads, vulnerabilities, victories and journey with us.
3. Built-in Accountability to be the Best YOU!
We cheerlead each other, motivate each other, learn together, and grow together.
I'D LOVE TO MEET YOU ONLINE and IN PERSON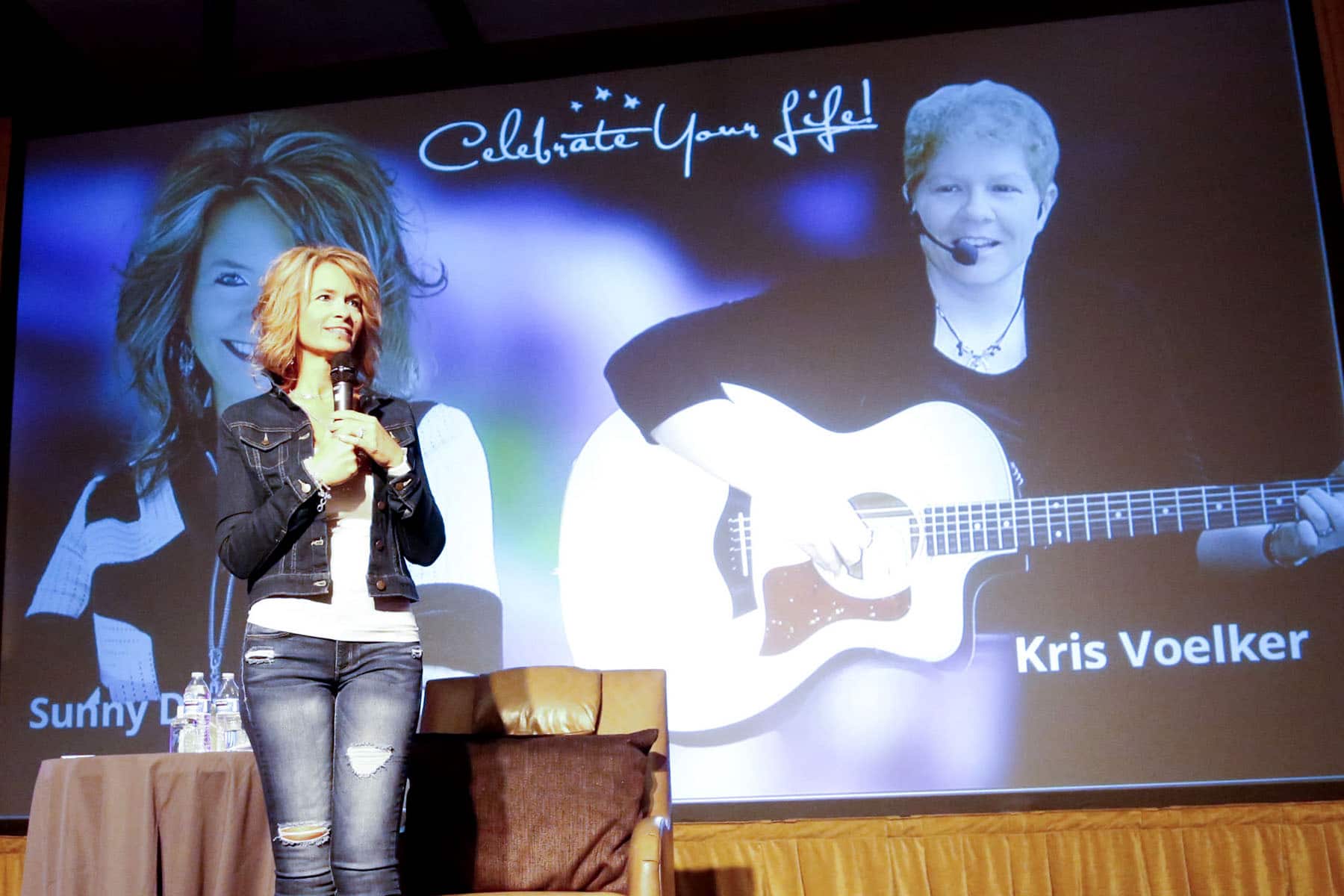 I'D LOVE TO Expand our Horizons Together