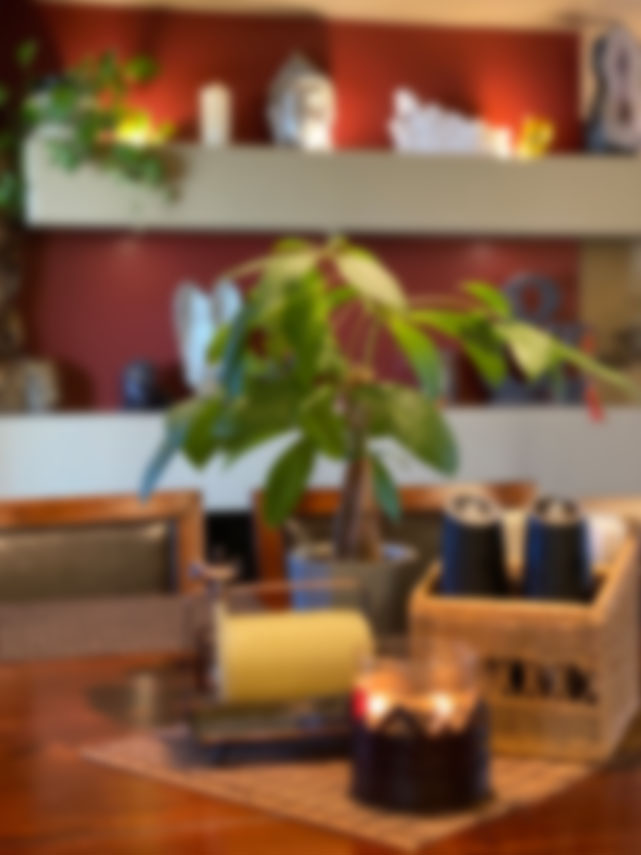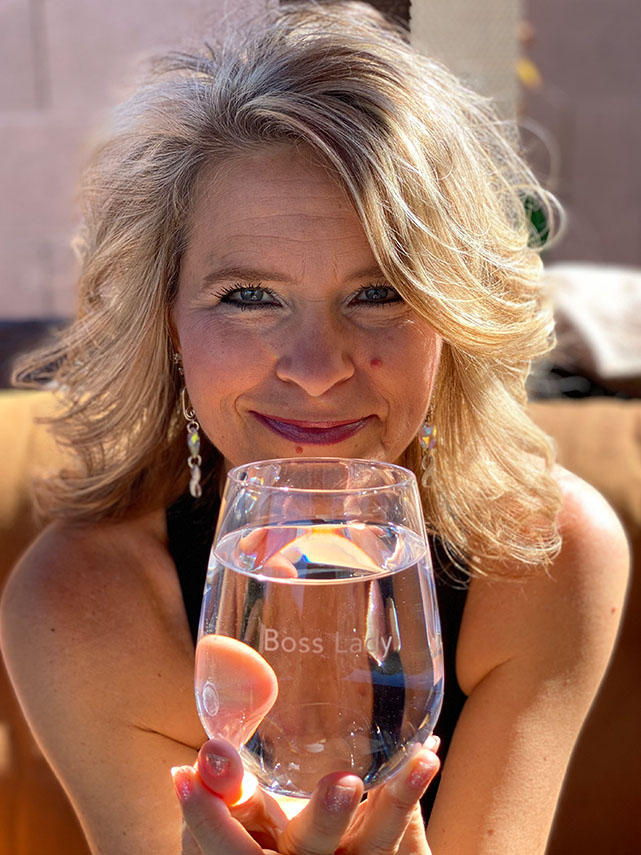 Welcome to my place on the web. I am glad you found me, and I am so excited about the adventure we are about to begin. But first, the internet can be quite overwhelming, and you might be wondering…where do I start? I know – buttons, forms, pages, icons, and more!!! It's ok…take a breath…and take my hand and let me show you where to begin.
If we haven't already met, my real name is Sunny Dawn Johnston and I am known out there in the world as a psychic medium, angel lady, a mind, body, spirit coach, the love 'em and kick 'me in the ass mentor, the successful spiritual entrepreneur… in addition to a book publisher, author, speaker, teacher and more!!!
What is now a multiple six figure personal development and mentoring practice started from a teenage single mom, on welfare and food stamps, mice running over my feet as I slept on the floor with my son, and barely a dollar to my name. (If you want to hear more, you can read my full story on the "My Story" page)
You will get to learn more about me as we work together … and the exact resources, tools and practices that I used to move myself from welfare to wellness can be found here. No matter where you are in your life right now, you have found me in the perfect divine time.
This Start Here page is the perfect place to find the most popular resources that have helped thousands of my clients transform their lives without being overwhelmed. I have put this path together to ease you into getting started. If you are a beginner, you can also move on to the more advanced teachings in my online courses and my membership site: ELEV8 Your Life. If you are looking to start or grow a heart-based business, then join me in My Spiritual Biz.
Understanding How You Receive Your Intuitive Messages
Are you ready to step in and begin your transformational journey? I invite you to begin with a foundational piece of my work… and that is understanding your intuition and how your intuition shows up in your life. There are senses that are beyond the normal five physical senses… they are non-physical, or psychic.
Download an mp3 file of my workshop and you will learn how to discern the differences between the five "Clairs." Learn how to discover which quality is strongest for you.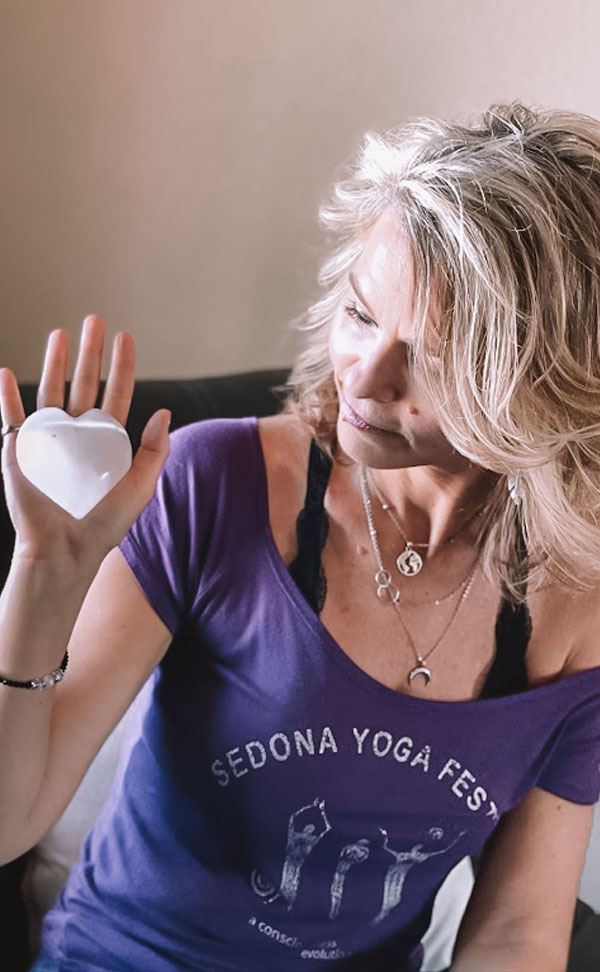 Download the app for my BE the Change Radio Station
BE the Change Radio was established in 2020 with one simple goal in mind: to be a voice that uplifts, empowers, and provides a new perspective. Our mission is to connect with people in ways that open their hearts, minds and souls and to be a healthy and loving alternative to the institutional & media driven focus on fear. We are the best internet platform offering peace, harmony, expansion and growth.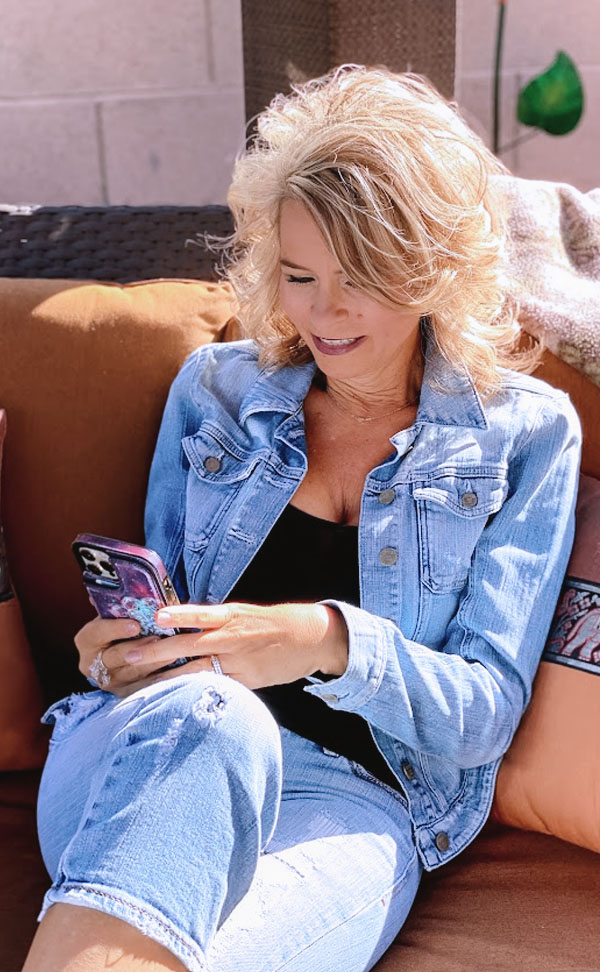 Join a community of empowering, uplifting and inspiring women (and a couple of brave men) who understand you.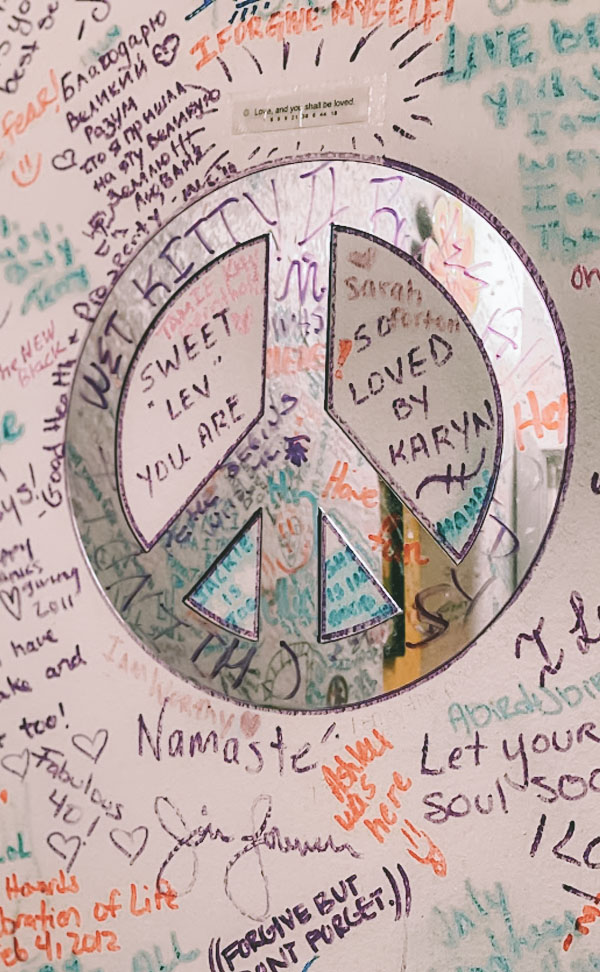 WHAT'S YOUR INTUITIVE GIFT?
When you are learning to tap into your intuition and the spirit world around you, it is important to understand how the messages will show up. Spirit will send you a message, and your mind and body will begin to experience mental impressions: visions, sounds, feelings, thoughts, and even smells.
This quiz will help you determine what YOUR dominant sense is.