Are you tired of your story? Are you ready to just be free of it and begin a new?
What is your story anyway? What do you tell yourself about your life? Your value? Your being?
Is it that you aren't good enough?
You don't fit in?
People don't like you?
You never have enough…. love.. money.. health… stuff?
Isn't it getting old?
How about you take that old story, and you write a new one. Start by writing the opposites of the negative comments you tell yourself.. Something like this…..
I am good enough!
I attract the right people to connect with!
People like me!
I have enough…. love!
I have enough money!
I have health!
I have enough stuff!
and so on and so on….
Sometimes, we need to baby step into writing our new story, so we start there. And then after a few days or weeks… maybe you could adjust these to be even greater….
I am more than enough!
I attract the right people to connect with and be my authentic self!
People love me!
I have an abundance of…. love!
I have plenty of money!
I have fabulous health!
I have all that I want and desire!
I know it might seem simple, but life really is more simple than we make it. You get to choose… If you want to change the story.. are you going to wait for it to change (which then it won't) or are you going to do something different?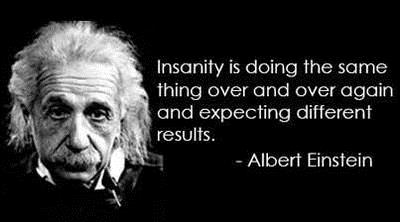 It's time to tell a new story by changing your thoughts words and actions. I loved this message from Abraham today:
What anyone else has or does not have has nothing to do with you. The only thing that affects your experience is the way you utilize the Non-Physical Energy with your thought. Your abundance or lack of it in your experience has nothing to do with what anybody else is doing or having. It has only to do with your perspective. It has only to do with your offering of thought. If you want your fortunes to shift, you have to begin telling a different story.
—Abraham
Are you ready? Please share in the comments below what story you are will to change about yourself… TODAY!!! You can start right now ya know. You don't have to wait one more minute to get over yourself and create a new… Are you with me? ~ Sunny Dawn Johnston
Please share your comments below:)