This is a 2 part story. If you haven't read part 1, please do so first, otherwise part 2 will not make sense to you:)  https://sunnydawnjohnston.com/blog/suicide-crosses-my-path-again/
So, I left yesterdays blog with this statement, "I trust that it was exactly the way it was meant to be."
And I absolutely do.
As we drove home, I knew that we were there for a reason, possibly many reasons. Some felt very clear and in alignment with what many of you shared in the comments from yesterdays blog. Thank you for that.
So, we got home and I immediately went outside to ground myself, clear my energy and tune into what else I needed to do, if anything. I sat by the pool, opened my heart and began crying for the man who took his life, for the pain he must have been in. For his family, that would be getting the call that I wouldn't wish on anyone. I know what it is like to get that call, that someone you care about has killed themselves… I've received it three times. For the kids, who Thank God were safe, but likely traumatized by the experiences in what they saw and what they heard.

As I sat there, with gentle loving tears rolling down my face, I was replaying the experience in my mind. I began realizing how guided the whole experience was. My head realized that I went out of the house the way I did, which is when I took this picture. I took it not from a shamed or embarrassed place, but because I wanted to capture a moment in time where I knew I was in complete surrender. I then looked down at my feet, floating in the water… which lead me to my shoes, sitting just beside me. At that moment, even though I knew I was there for a reason, I got it. The tears began to fade and the insight began to move through me.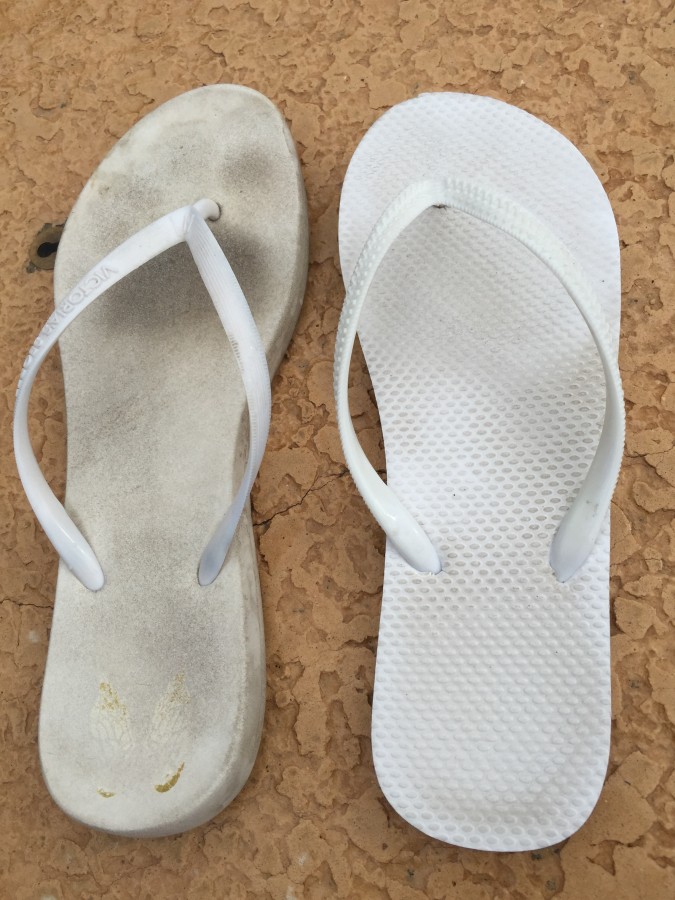 My shoes, 2 different styles of flip flops, different colors, different feeling, different fit. I was wearing two different flip flops. Now, that may not mean much to you, but I have NEVER worn two different shoes. EVER! I am a feeler, it would drive me crazy and here I had spent two plus hours and never even noticed.
The insight I received from this was:
I was divinely guided to this experience. It is why I felt so rushed.
I was so present in the experience, in the guidance, that I had no real awareness of my body (which goes without saying in the way I left the house that day). Which is VERY unusual for me.My head, although it popped in a couple of times, was not in charge.
I was safe and protected and guided, even though I wasn't fully aware of my body. I was acting from spirit, not from my mind and I was safe.
Not only was I safe, in what some may see as an unsafe situation, but my spirit was strong and trustworthy. It knew what I didn't.
It was an interesting thing. Those flip slops seemed to represent to me a surrender to my human mind and an opening to spirit without any idea or awareness of why. As a psychic medium, I generally listen to Spirits guidance, but not always in this complete surrender. This day really showed me how powerful spirit can be when you truly just surrender and listen. It was as if my body left the house and my head stayed home. Wouldn't that be nice sometimes?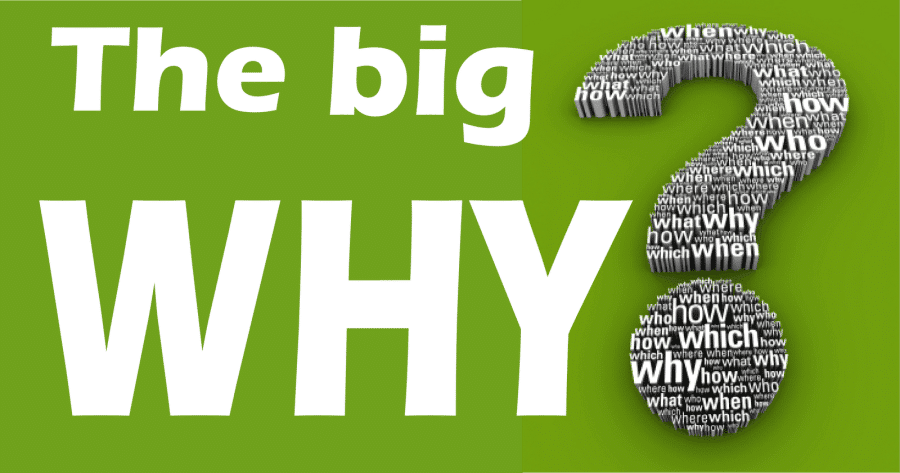 So, after that insight, my head started looking to the experience a little deeper… Which led me to the big question. WHY????????? WHY was I there?
The cool/funny/interesting thing was.. as I asked that question, I realized the answer was very simple. Too simple for my head, but perfect for my heart.
I was there to BE. Just BE… me!
Yes, the were lots of other explanations and many of the ones you shared in the comments on yesterdays blog were very true. And…
The bottom line was.. I was meant to be there to BE ME! My hubby was meant to be there to BE.. HIM!

Who I am, who YOU are, who WE are all, INNATELY is LOVE!
It is that simple!
So, we were there, to BE LOVE!
End of story!!
Sometimes our head wants more detail, more of an explanation, more understanding. My heart is happy with this:
Each and every morning, I meditate.
I ground myself and connect with Spirit
I set the intention for a beautiful heart filled day.
I call in my Angels to protect me, my family and those I come in contact with.
I open myself to receive all that is for my highest good
As I get out of bed each morning I ask this question:
HOW MAY I SERVE?
This is simply how my service showed up this particular day and I am grateful!
My love to you! I would love to hear your feedback and comments below in the comments section. Have a blessed spirit filled day! ~ Sunny Dawn Johnston
If you enjoy this blog, click here to receive it in your inbox each time a new one is published: https://sunnydawnjohnston.com/blog/subscribe-to-my-blog