Mothers Day 2015
Today, as many of us celebrate with our families, I want to take a moment to honor all moms…
in all forms…
everywhere.
According to Wikipedia, "a mother is a woman who has raised a child, given birth to a child, and/or supplied the ovum that united with a sperm which grew into a child."
Mothers aren't just those that give birth…
Mothers are those people with compassionate hearts that care for and nurture others….
the two legged,
the four legged,
the finned,
the furred,
and everything in between…
Some Father's double as Mother's too…
Many women can give birth, but a Mother is so much more. A mother gives life.. not just birth.. supports someone or something in life… that goes far beyond the birth. Happy Mothers day to all Mothers everywhere!!!!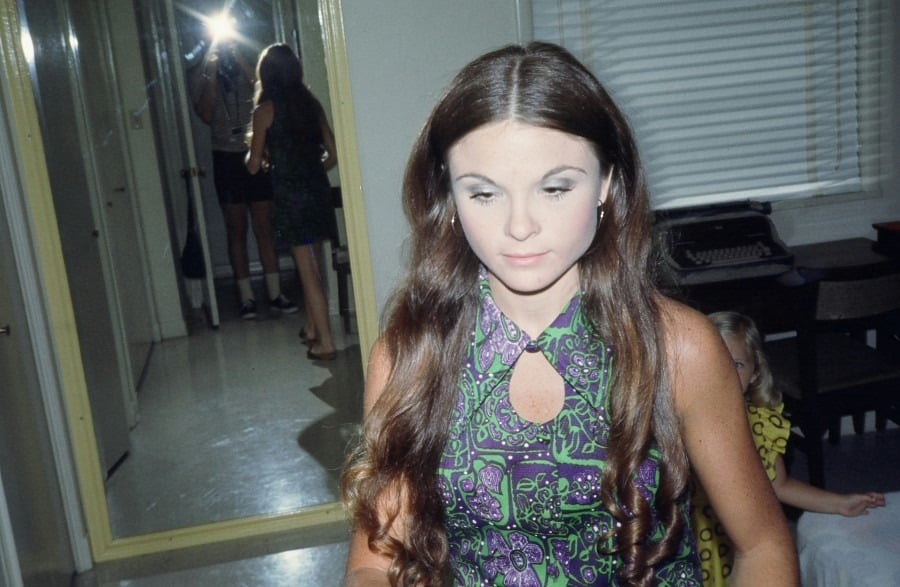 And a very special Mothers day to my Momma. Thank you for teaching me compassion, kindness and heart based feeling. You started me on this path soooo many years ago, and I am forever grateful for the gifts you have taught me. I love you – Sunny
PS: In honor of Mothers day I am offer 20% off of everything in my online boutique, use coupon code: momma
PSS: please share the gifts you received from your Mother below.