Thank you all for your love and support of my husband as he chases down his dream. Due to tropical storm Bill, the race was postponed by a day, adding two of the legs together to still complete on Saturday. So, the weather is ahead of them enough that they will be sailing!!!!!! YAY!!! They start at 8 am Pacific time.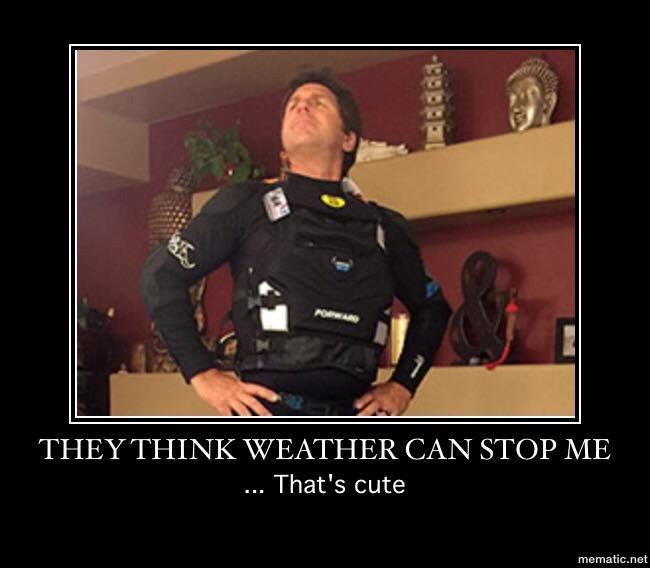 For anyone interested in watching the race, you can watch the boats as they they race, by their beacons at either of these places:  https://share.delorme.com/GT02 or  Chiindii racing
Brett's boat is Chiindii.. they missed the n tho:)
Please join me in sending love and light that all racers and ground crew stay safe and have the time of their lives!!!
My hubby's best friend, Mike, would have loved to race this race in physical form, as it was really their dream together. However, he is there with him in spirit and literally, as his ashes are on the boat. He will be leading the way in this carbon fiber container hanging off the rope.

He is also here with me, lighting the way for them, as we lit his candle!!

GO CHIINDII!!!! Thank you all again. This is a dream come true for us all!!!
So today, as my husbands dream comes true, I'd love to hear your dream too. Please share in the comments below – Sunny
Update 6/18 8pm: Send them love please… the water and wind got the best of them.. it was a rough race… flipped boats, man overboard… 100 miles tomorrow too. thanks everyone:)