23 years ago today… I walked into a bar a single mom. A 21 year old girl trying to figure out her life and the life of her young son. I walked in to do my "job" (the way I made an income over the previous three months was to do tight jeans contests.) I had, on many occasions had the men at the bar ask me out, in a variety of ways, but I had made an agreement with myself. No dating for one year and on this day I was about 6 weeks shy of my 1 year.
And then I met Brett. We had a great time together that night at the bar, dancing, talking about religion (who does that at 21 on a 1st meeting?), about my son… about everything. He asked me out, and I stuck with my agreement. I wouldn't give him my number, so instead he told me where he was working. The next day I couldn't stop thinking about him. Something felt different, but I didn't want to break my commitment to myself. So I tried to ignore my feelings. Then feeling so frustrated, I asked my spirit, but couldn't hear an answer.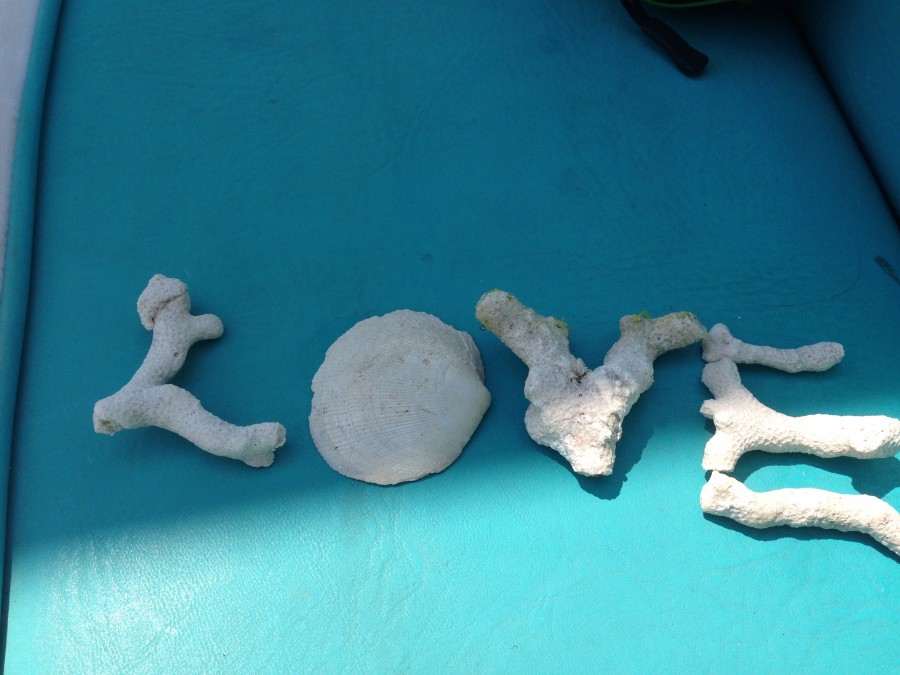 The question was, "Should I open up my heart, and break my agreement with myself?" I started to realize that maybe my agreement was not only a form of loving myself, but also a way to protect myself from hurt. Maybe that agreement had served its purpose. Finally, I felt guided, and I listened to that guidance. I drove to where Brett was working, and took him lunch. I learned that day that Agreements are good to make and agreements sometimes need to be renegotiated.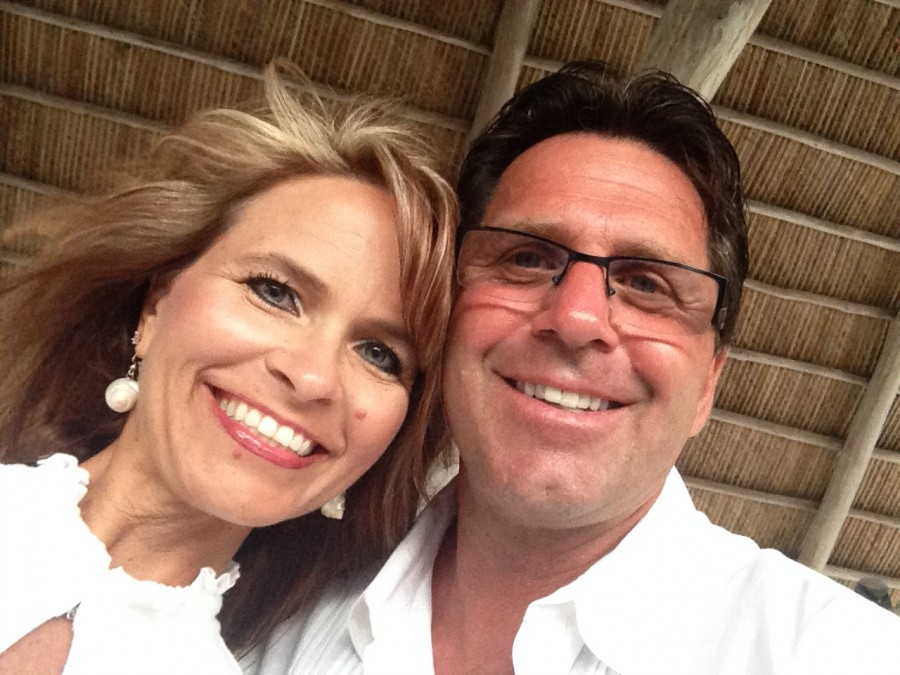 23 years ago today, I walked into a bar a 21 year old single mom. I walked out of the bar into an amazing future and soon to be husband. I am so grateful that the Universe brought us together as I absolutely know we were divinely guided to each other.
Thank God I walked into that bar!!!

I'd love to hear your comments. Please share below – SDJ
Oh.. and by the way… you can share this with your friends on social media by clicking on the buttons below ▼▼▼
If you enjoy this blog, click here to receive it in your inbox each time a new one is published: https://sunnydawnjohnston.com/blog/subscribe-to-my-blog