I Am Here On This Earth For My Own Soul's Evolution – Not To Take Care Of You
I was looking in my documents for a particular writing today and I came across this. I remember when I read it decades ago. It  was one of those moments that stop you in your tracks. I realized that I was codependent. It was a long journey to heal those parts of me, and sometimes they still show up in little ways, but I do truly believe that when we love and honor ourselves we then have the ability to TRULY love and honor each other.
Because I don't believe in coincidence, and I know many people struggle with this, I thought I would share it today. I'd love to hear your comments on this. Peace, Love and Light – SDJ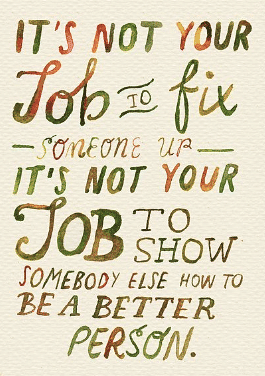 Love is not about taking care of someone else. Even though taking care of someone else could be rewarding, it usually becomes a burden sooner or later. Some people learned to do this because they had to in order to survive. Some children grew up too fast – having to take care of their siblings or emotionally unbalanced parents.
Caretaking can become a disease. Most caretakers become martyrs and eventually become sick or addicted to something to take away the pain. When I care-take someone else, I get to not take care of myself. If I am caretaking, YOU are what I am always thinking about. I begin to worry, control, manipulate and hold in my feelings or I become angry and hurtful. Either way, it does not work and I am not whole.
I am here on this earth for my own soul's evolution. I am here to take care of ME.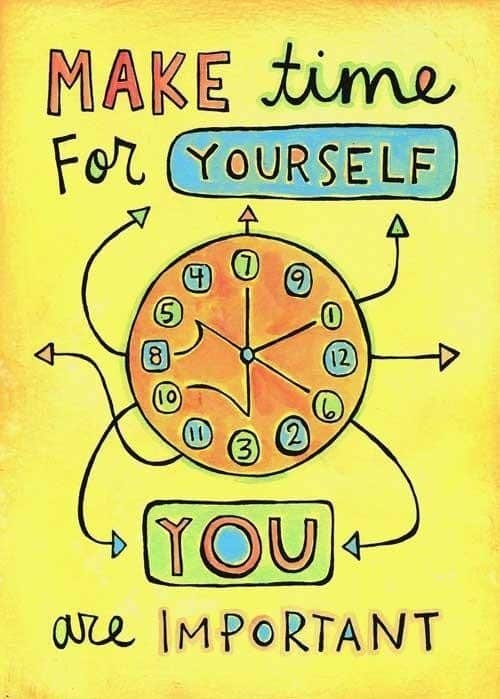 And, I will let YOU take care of yourself. This does not mean that I will not help you or support you. I will figure out HOW to do that in the healthiest way that serves us both.
As I learn to TAKE CARE OF ME, I am actually more free to love you fully. I will not have to be fearful of the time we spend together – knowing that I am not giving away a part of myself. Today I commit to my journey.
I'd love to hear your answers to these questions:
Who Am I Care-Taking?
In what way do I do this?
How long have I been trying to take care of other people?
Am I committed to my own soul's evolution?. Please share in the comments below – SDJ
Oh.. and by the way… you can share this with your friends on social media by clicking on the buttons below ▼▼▼
If you enjoy this blog, click here to receive it in your inbox each time a new one is published: https://sunnydawnjohnston.com/blog/subscribe-to-my-blog