This fall, I have five back-to-back trips over two and a half months. Lots of travel … Which I LOVE!
I'll be in Sedona – for my sold-out retreat, Puerto Penasco, Mexico – for my son's wedding, Sedona again – Celebrate Your Life, The Florida Keys – Writer's Retreat (still a couple spots open) and Punta Cana – to officiate an amazing couple's wedding (yes, I travel to cool locations to officiate weddings – it's a tough job, but some lucky gal has to do it!)
These trips are going to be fabulous. All work (fun) trips, except the Mexico trip for my son's wedding … Which I am sooooo excited about! WOOHOO!!! I am blessed to be able to travel to such fun places for my JOB. It truly is fabulous. Next year I already have a trip or two booked every month. It's going to be a busy 2018 🙂 YAY!!!
With all this travel, I have figured out a few MUST HAVES!!! These are the things that I can't leave home without, and make the travels much easier. Of course, I am not including a cell phone, computer or cute shoes. Those are just a given, aren't they??
Here are My MUST-HAVES for traveling Anywhere … what I MUST HAVE in order to travel lightly … and by lightly, I mean joyfully 🙂
These are in no particular order … as they are all MUST-HAVES for me … maybe they will help you in your packing too 🙂

1. Tervis MUG – It keeps cold, cold and hot, hot. It doesn't sweat in humidity and it doesn't break. These are the best cups/mugs EVER!!!! I have like 10 of them 🙂 This is my favorite. My Buddha mug, but they don't make it anymore. Click this link for my new favorite 🙂 I also do love the Yeti, which keeps things really cold and really hot. It is just heavier in your hand.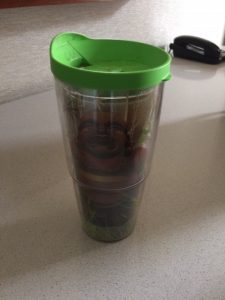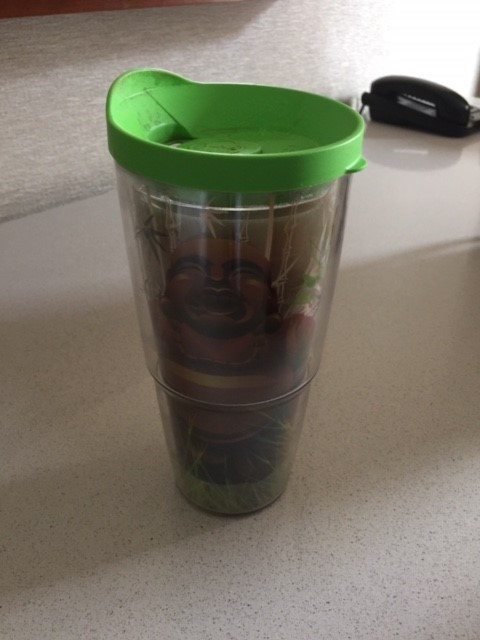 2. Portable tea maker – Believe it or not, some hotels still don't have a way to make hot water in the room, and I hate to leave the room at 5 am to get my tea. This light weight little thing has been a LIFESAVER for me. I've used it to heat up soups and things too when our traveling is limiting our meal times. It is fabulous! They don't make mine anymore, but this is similar:)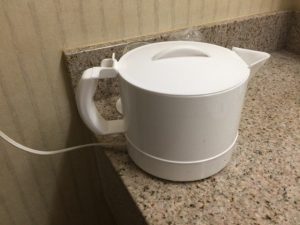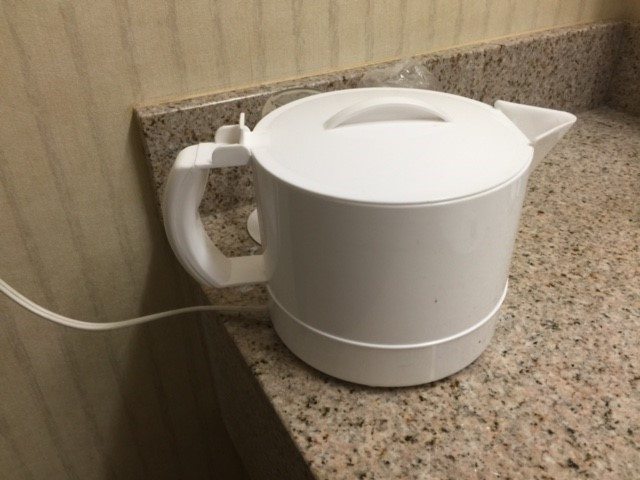 3. Life is GOOD Slippers – Ya gotta have a great pair of slippers. The hotel floors are GROSS and I am not a germaphobe! But, ya gotta have something on your feet. Right?? These are my favs … flip flop slips🙂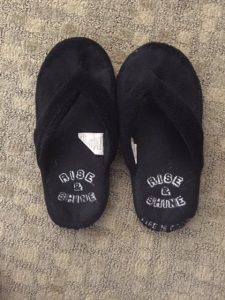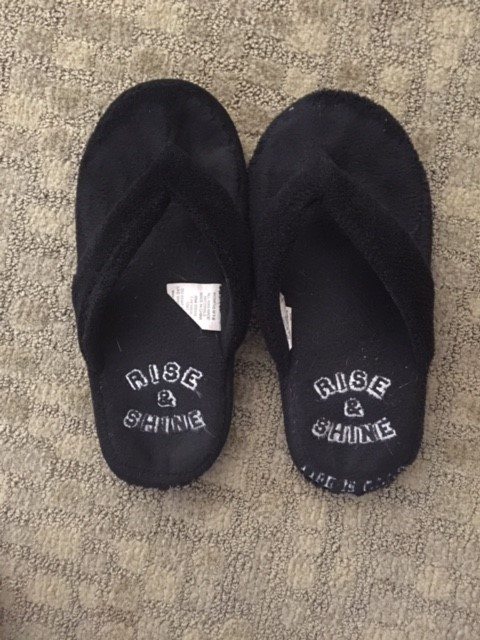 4. A SMILE – Don't ever leave home without a smile, inside as well as on your face. When you smile, people want to help you, are nicer to you and the journey is much more fun! Always remember your smile when traveling. People love a happy traveler too:)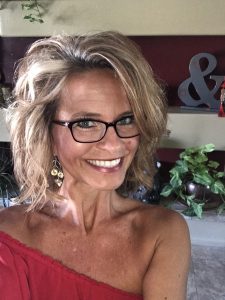 5. LOVE in your heart – Don't leave home without it – For yourself, your community and each and every person you meet. Be LOVE … it is who you TRULY are. There is a reason you cross paths with every single person you meet. EVERY ONE! So, make sure you bring that love and share that love!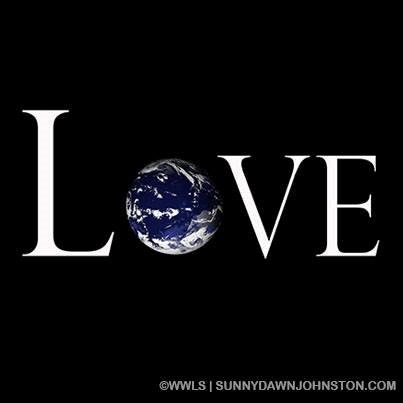 6. IamPower oil
This is a BIG must to keep me from getting anyone else's germs. It supports the immune system and helps to maintain your energy as well. I dab this on one or two times during the flight and I NEVER get sick from the hacking and sneezing that is going on around me. This is a LIFESAVER and a healthy MUST for me.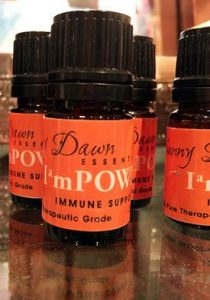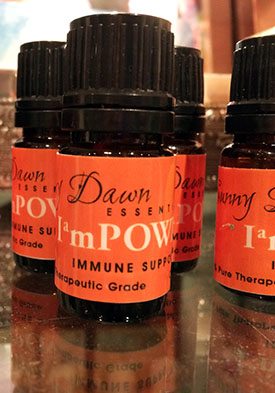 7. A Luggage Scale – I can't leave home without a luggage scale, as I like to push the limits of the 50 pounds we are allowed. And, if you happen to pick up any purchases, you gotta know what you need to stuff in your carry on. A travel scale is SOOOO much easier than using a regular scale and when you are on the road, scales are hard to come by. Invest in one of these, they are life savers:)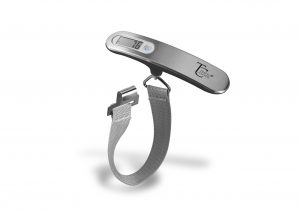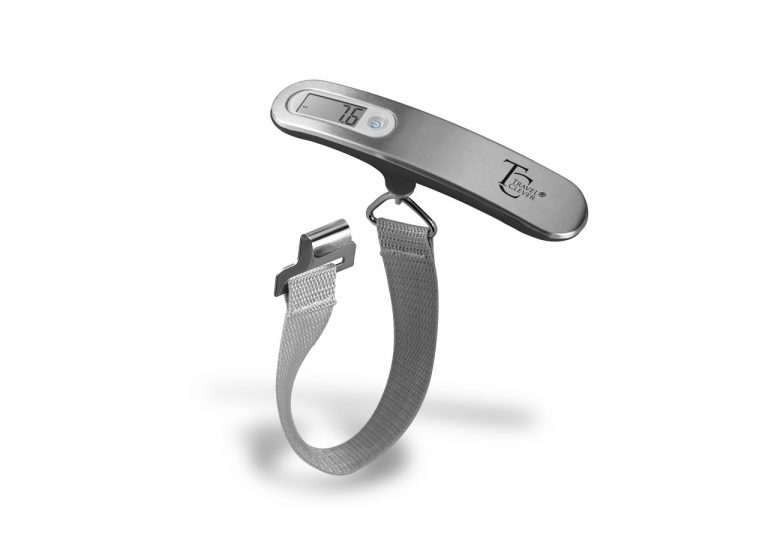 There are tons of other things I could list on here. My favorite pair of leggings, a tank top, my current favorite book … but these are my essentials. What are your favorite traveling items and tips? There are so many, but these are my top of the top. Let's hear yours in the comments below:)
Thanks for reading … Enjoy:) SDJ♥