Happy Father's Day – I woke up this morning with great appreciation in my heart for my husband and the father figure he has been in more than just our children's lives…  Then I started thinking and feeling about the people who don't have the best relationships, that don't feel like celebrating their fathers…  I know what that feels like. I use to feel that way too…
Although Fathers day is usually about what great people and things our dads did, its not always a celebratory day for everyone <3 It can be a day of pain, sadness, loss or anger as much as a day of happiness, joy, appreciation and LOVE.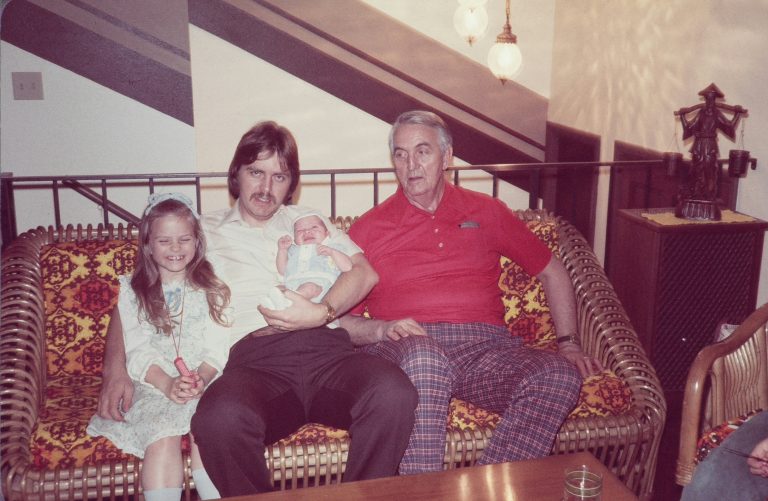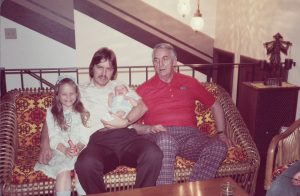 I personally have not had a relationship with my Father for over 10 years…. by choice. That could bring about feelings of loss, pain or regret….  but it doesn't. I choose to focus on the gifts I have received from him… which have been many. He taught me many things, not always intentionally… but I learned them well. I am grateful for all of those lessons; however hard they were at the time.
When I think of my dad, I don't think of the pain, I think of what came from it. I see the gifts and the blessings. It wasn't always that way. For many years I had a lot of anger and strain with him, however, as I began to see the gifts, the anger and pain turned to love and actual appreciation. I love my dad for the role he played in my life and everything he taught me.
When I could see it with eyes of love… That was when I could truly release him, and myself, from the unhealthy pattern of our relationship… and do it from a place of love. That was when i had the courage to embrace me and step away from him… again, with LOVE in my heart… not anger.
I have received many lessons from my dad. Some he taught me what "to do" and some he taught me what "NOT to do"…
The greatest things he taught me were:
To have integrity
How words can affect you
That I can do or be anything I desire
That the challenges are as much a teacher as the joys
How important honesty is in relationships
That people do the best they can with what they have at the time they are doing it
That I am worthy of peace, joy and LOVE in all areas of my life and it is MY responsibility to create and maintain that, no one else's.
Forgiveness – Letting the idea go that it could be any different than it was and finding the gift in it all.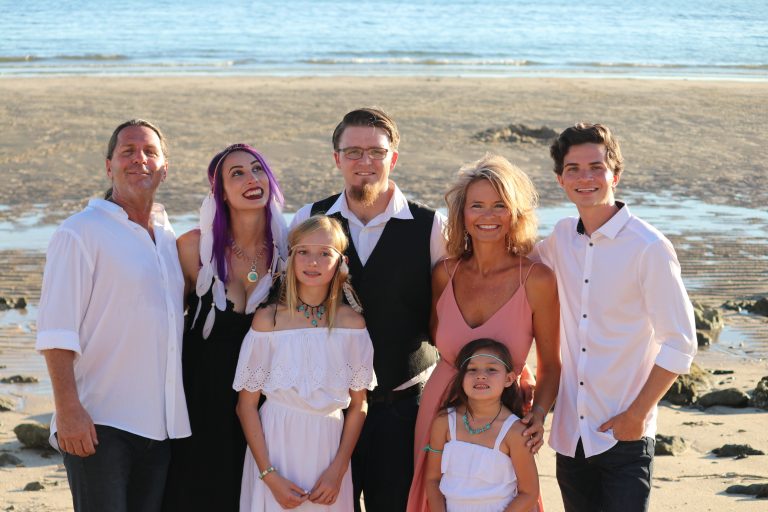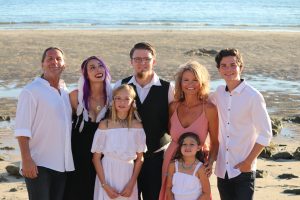 With all that learning… much of it not easy… I am so grateful to have an amazing Dad for our sons, father to our daughter-in-heart and grandpa for our two grandgirls, my hubby of 25 years. He is the father he didn't have to be… and I am grateful to him every single day for the Man he was/is and his influence on the boys we raised together, which are now men…. one of which is raising his own children now as well. My wish for my sons is that they take everything he taught them…. and make it even better.
Father's Day…. Not always an easy day for many…
My wish is that you see the gifts, in whatever father figures you have/had, and how they may have shaped you into the amazing being that you are… And… if you can't see those gifts yet, maybe just consider the possibility, and know that either way YOU are an amazing being… and BE with that for now😊
Here's to all fathers, in all forms, for giving us life… and opportunities to grow and expand 😊
All my love, SDJ