14novAll Day15Moved OnlineWrite in Paradise Retreat(All Day) Event Type:In Person Classes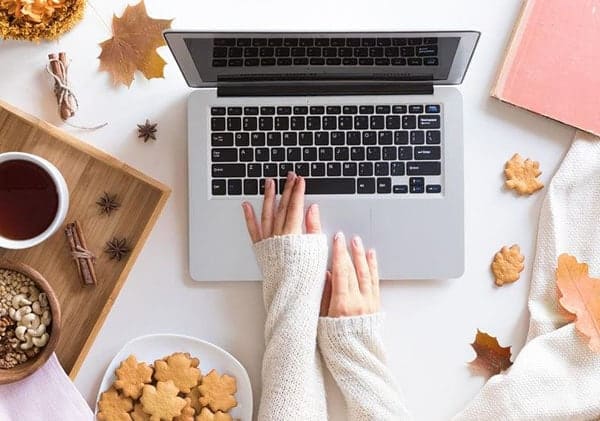 Event Details

Get all the Details here: http://www.writeinparadise.com/virtual-retreat-fall

November 14-15, 2020

Online, via Zoom

For two fun-filled days (and one optional evening), you'll connect with an intimate group of aspiring authors while Shanda Trofe and Sunny Dawn Johnston guide you through the process of mapping out your book-writing and authorship journey.

We have also included an optional "Meet-and-Greet & Pitch Party" planned for Friday evening, November 13. One participant will be awarded a complete publishing package from Transcendent Publishing!

With all that's going on in our world, you may feel the calling–now more than ever–to write the book that's been living inside your heart.

With a global pandemic upon us, it has put a damper on travel and social gatherings this year – so we've all had to get creative and find new ways to feed our souls and create connections.

What better way to fuel your spirit and connect with other like-minded friends than a Virtual Writing Retreat held over Zoom? One that you can safely attend from the comfort of your own home … or anywhere with an internet connection!

Not to mention, this is a time when the world needs your words, your wisdom, your message. Words have the power to heal, inspire change, and spread positivity. Not only for the reader but for the writer as well; writing can be a cathartic, healing journey of self-discovery for the author.

If you're being called to share your story, please know that it's been placed inside of your heart for a reason. You have a greater purpose, and it's time to step into your power and answer that calling.

It's time to write your book.
Event Time

november 14 (Saturday) - 15 (Sunday)