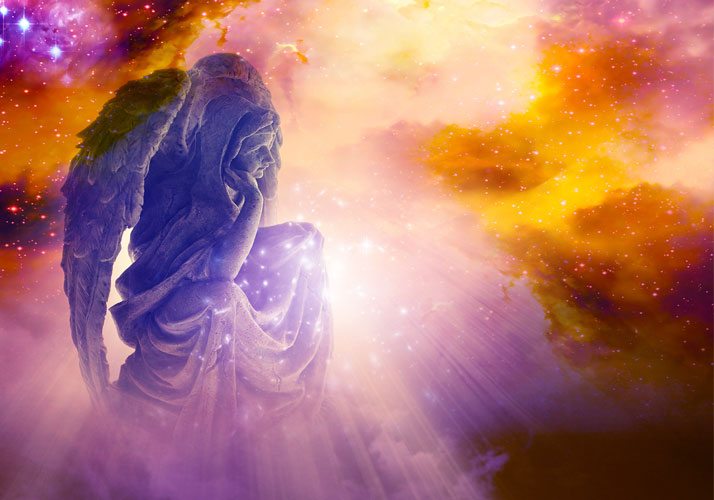 Invoking the Archangels Practitioners Course
August 23 @ 10:00 am

-

August 25 @ 5:00 pm

PDT

|

$222 – $999
10 Spots Available!!
Invoking the Archangels Practitioners Course is based on the best-selling book Invoking the Archangels, A Nine-Step Process to Heal Your Body, Mind, and Soul; the Invoking the Archangels workbook; and teachings gleaned from 30+ years of study and experience. In this course you will learn and develop all aspects of becoming a reader, healer or teacher through experiential exercises.
This course is good for beginners to advanced students. It is good for someone who is just interested in learning for their own knowledge, or someone who is already working in a conscious, spirit-based career. This class will give you the opportunity to learn discernment – something that is not easily taught. It will also fully qualify you as an Archangel Instructor, if you choose.
Whether you plan to use your Archangel Practitioner skills for yourself, your loved ones, or in your own private business, this class will support you in healing your life and the lives of others by manifesting amazing miracles all around you!
What will you experience in this 3-day course?
* Learn how to discern the difference between Angels, Archangels, Deceased Loved Ones, Spirit Guides and Ascended Masters.
* Develop a personal relationship with the Archangels.
* Learn to trust the guidance that you are receiving.
* Transform your life into a balance of both physical and spiritual.
* Realize who you truly are at your deepest level.
* Connect with the energy of Healing, Beauty, Protection, Love, Forgiveness, Communication, and Vision.
* Develop mediumship, protection, grounding, and centering skills.
* Develop your intuitive gifts.
* Learn how to discern the messages from Spirit for yourself and your clients.
* Learn how to do angel readings for yourself and your clients.
* Gain confidence in yourself as an intuitive, spiritual teacher and healer.
* Remove the blocks that hold you back from receiving clear guidance.
* Understand the messages the Angels are sharing with you.
* Expand your own healing.
* Learn tools to expand your own spiritual intuitive healing business.
* Learn how to receive abundance into your life!
* Practice, Practice, Practice!!
Get all the Details HERE