Thank you for requesting my Archangel Michael Coloring Mandala!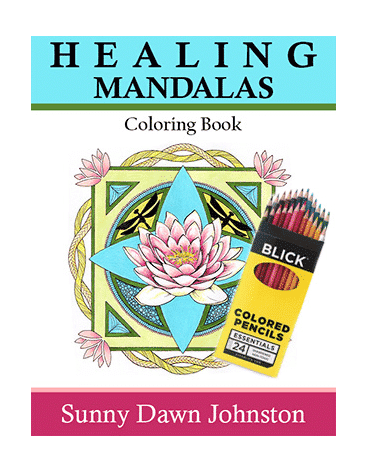 This BONUS coloring page is to help you relax and invite Archangel Michael into your life in a new and different way. Coloring is the new form of meditation. Grab some colored pencils or markers, put on some music you love and tune into the energy of strength, courage and protection.

As you color this picture, imagine Michael standing beside you, full of love and protection for you. Take a deep breath and allow his presence to surround and support you.