YES!
Angels

Can HEAL Your Heart
Your Angels are here to help you live
your best life.
Grab yourself a cup of tea and settle in as I take you on an audio journey of how the Angels healed my heart.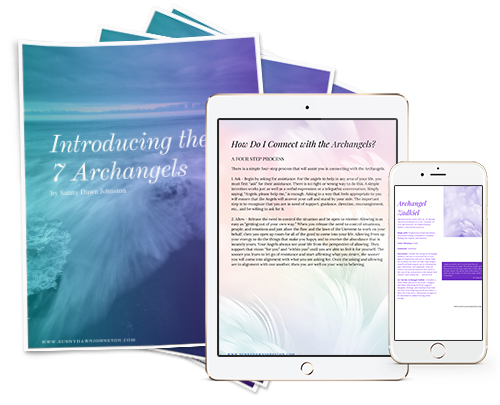 This guidebook will introduce you to the 7 archangels that healed my heart and that I work with everyday. You too can create a relationship with your angels and experience more joy, grace and ease in your life.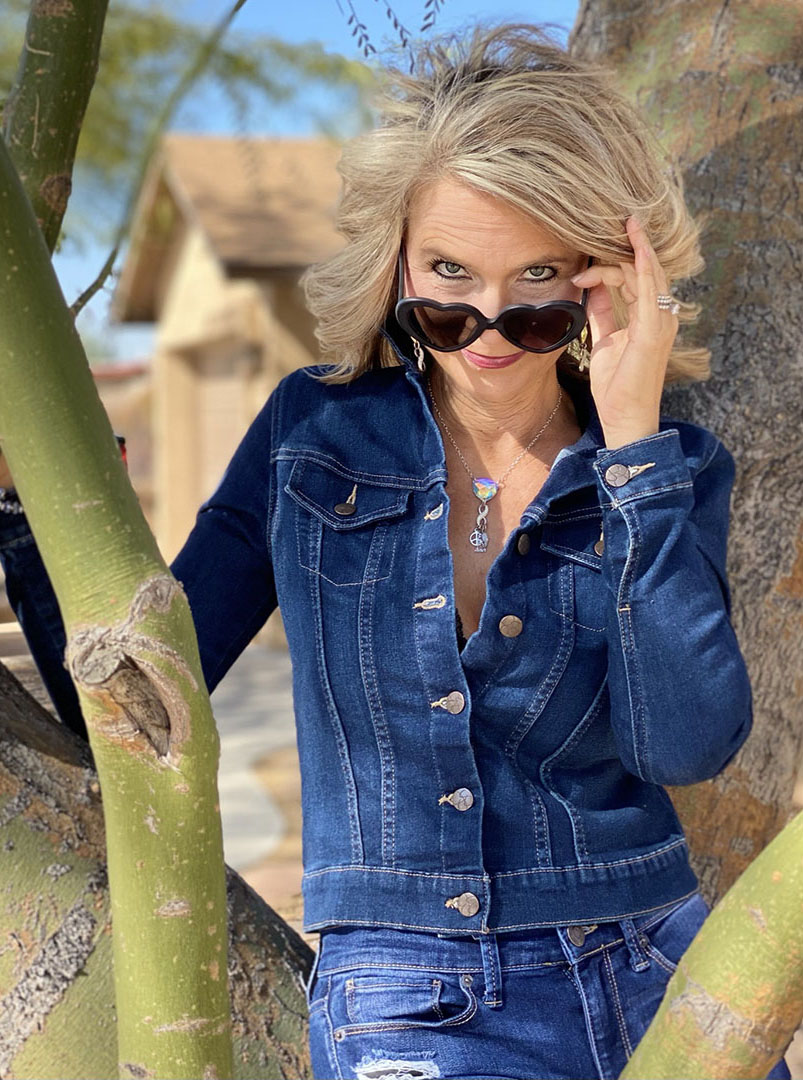 I am often asked ... did
angels save my life?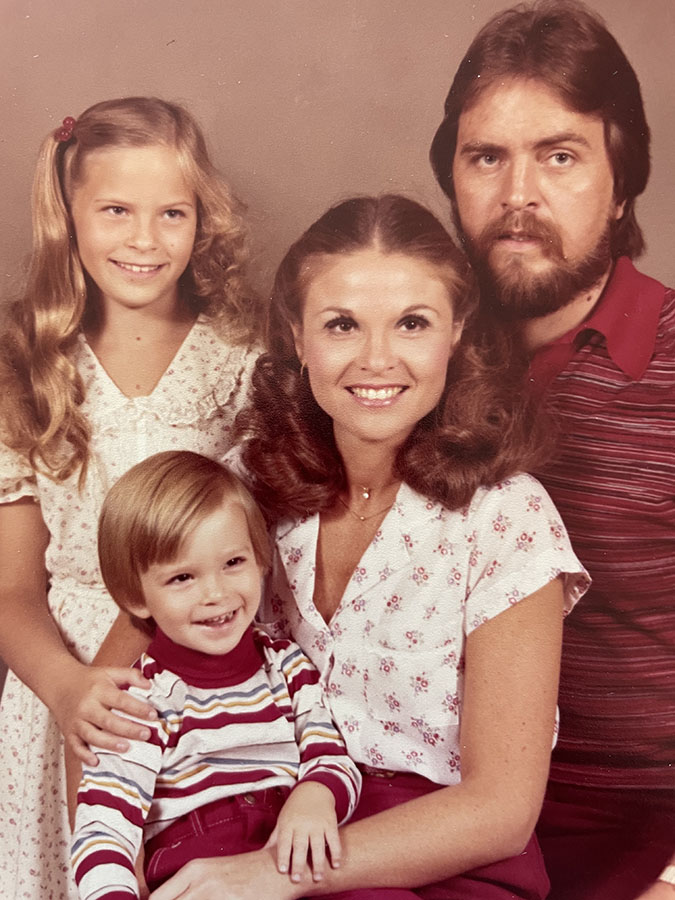 They did actually. I have so many stories about how the angels have saved my life in a variety of ways but the greatest one is where it all began.
Click below to listen to my first contact with the angels.
I was
teenage

pregnant mom
At 18 years of age, I was going to be a single parent and this is where my
heart healing

journey began.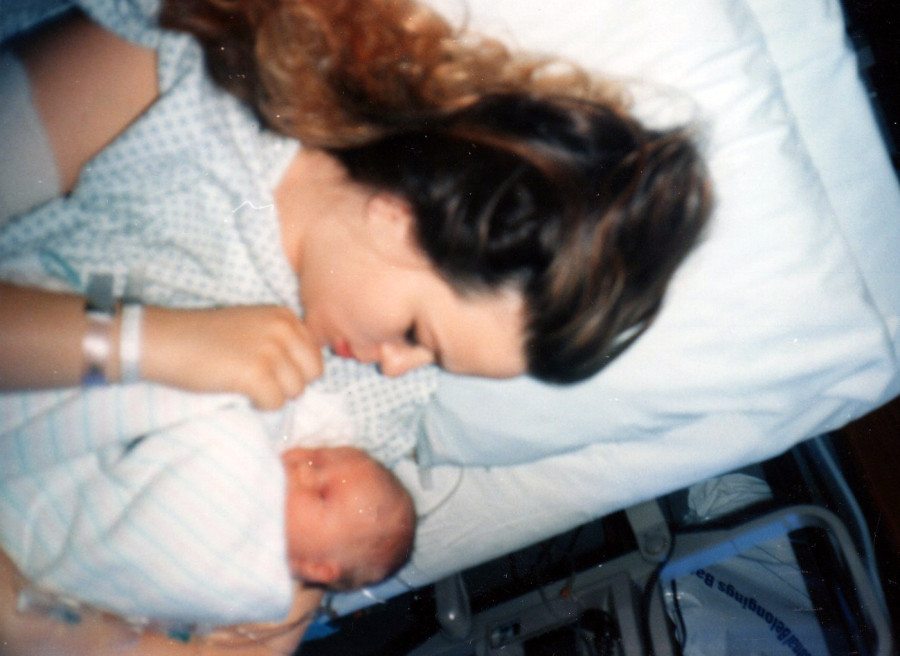 Click below to listen to my experience around the birth of my first child.
I really struggled to feel worthy of
allowing the Angels

into my life.
Click below to listen to my struggle to accept my own innate worth.
I'm a little more work than just one Angel can handle and I needed some
extra help 🙂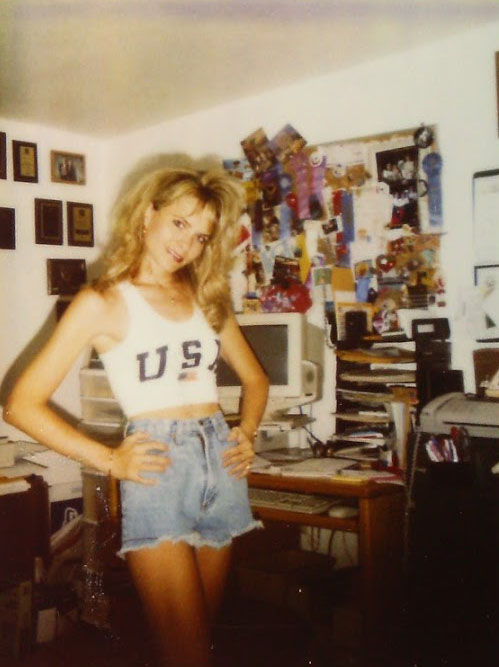 Click below to listen to my experiences with my team of angels.
The angel of
unconditional love.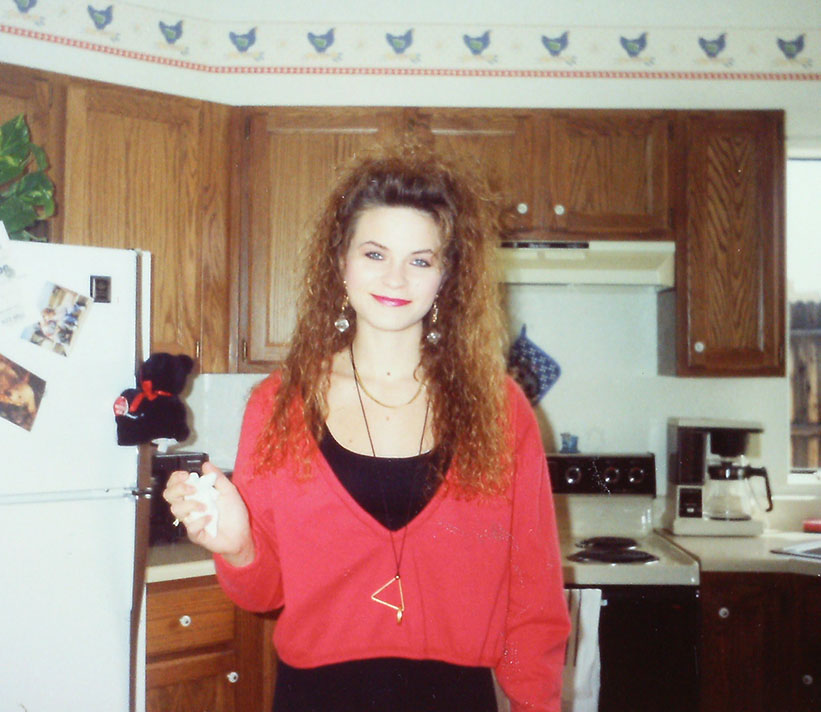 Click below to listen to my story of working with Archangel Chamuel
The
Miracle

of Saving my Son's Life
I need to
have my baby

NOW!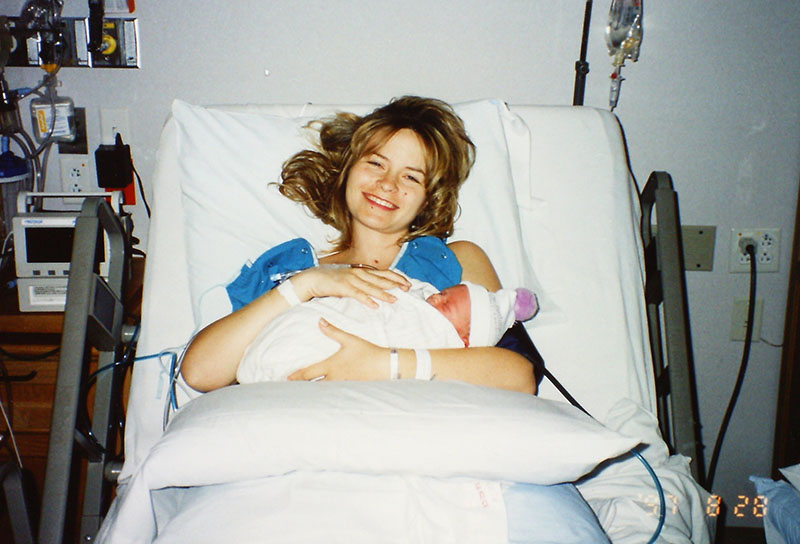 Click below to listen to how my intuition saved my second son's life.
Open Up to Your
Signs & Messages
I've spent my career teaching people how to
tap into their intuition

and how to open up to the signs and messages.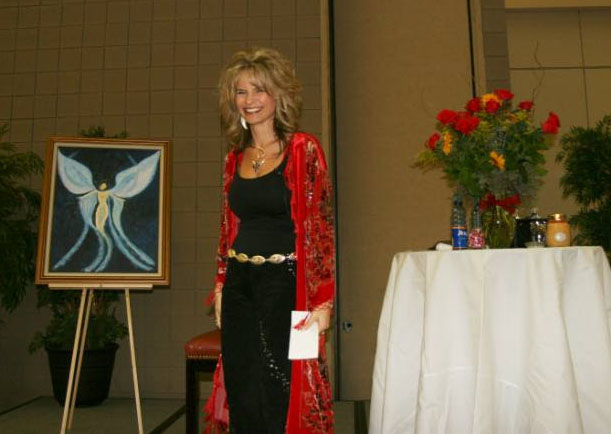 Click below to listen to how you can connect with your angels.
There are many tools that you can use to help
strengthen your relationship

with your Angels.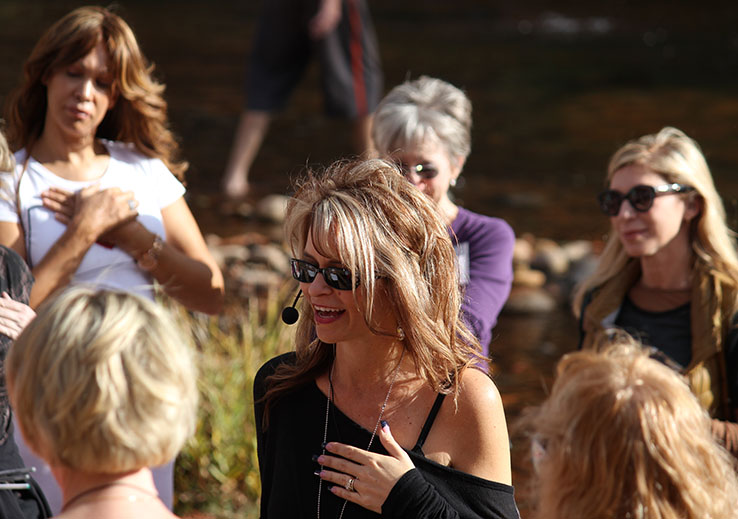 Click below to listen to how you can connect with your angels.
Learn how to
manage and maintain your own energy.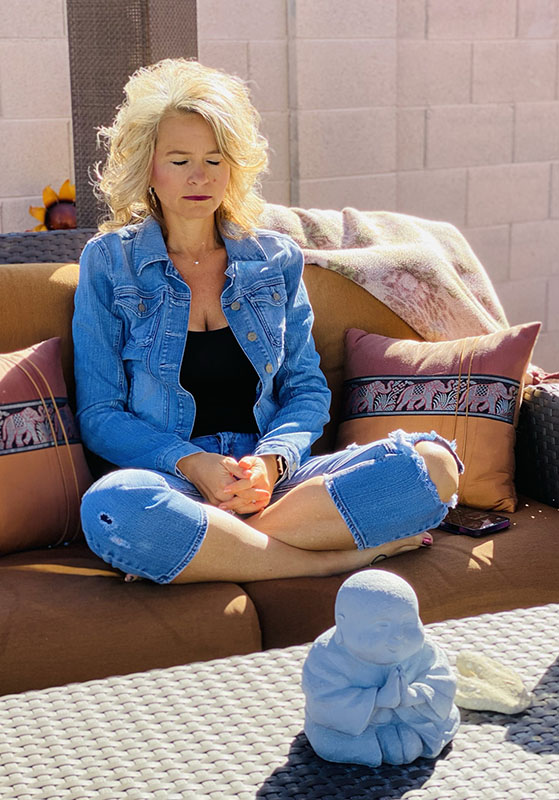 Click below to listen to how you can maintain your energy
How to go from the absorber to the observer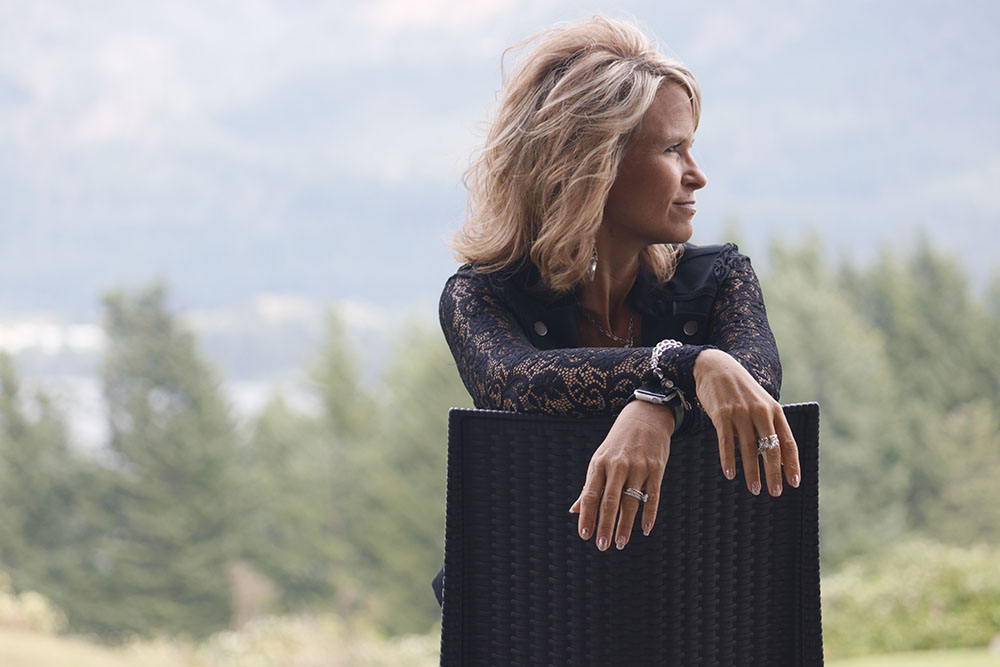 Click below to learn about Archangel Zadkiel
Hmmmm, this was
hard to pick one.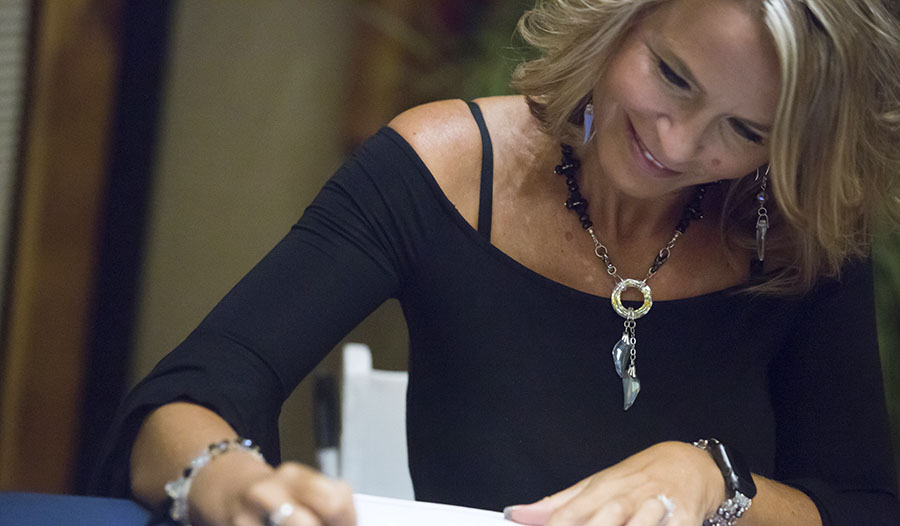 Click below to learn who my favorite angel is
Angel

Expert Extraordinaire
What Other's Are Saying about
Sunny Dawn Johnston
Sunny Dawn Johnston is a compassionate, caring light worker who opens up to the higher levels of Spirit. She brings healing and insights to all she works with and illuminates their souls to the higher truths of their beings.
Miracles are not only possible, they are necessary . . . And Sunny Dawn Johnston is a living testament to that reality.
Sunny Dawn Johnston is a beautiful expression of love.
Sunny's gifts of healing and inspiring people to live their most authentic lives speaks for themselves. Sunny's wisdom and compassion is endless. Whether it's watching her work her magic on stages all across the country, or seeing her work with someone on a one to one personal level, her integrity, light, kindness, honesty, support, and love are undeniable.
Sunny's infectious warm heartedness comes through in every aspect of her that I know. Whether it be as teacher, friend, speaker, author, or just authentic Sunny, her deep strength combined with her genuine humility is refreshing to see in this current paradigm. She is also a smart, funny, and beautiful human being. Most of all, I am proud to call her my friend!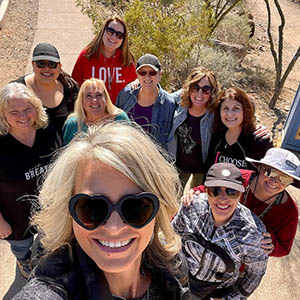 DB
You have such a beautiful spirit and are a wondrous being of light. I thank God for you and for allowing me to walk this path and take this journey with you. Without you, my journey wouldn't be in it's truest form of love & light like it is unfolding. I wish there were bigger, stronger, more meaningful words that I can say to you to express my gratitude for your blessing my life with your spirit, but until those words are found, let me say to you that I genuinely love you and thank you, from the depths of my soul for the wonderful you that you are. Many blessings and love to you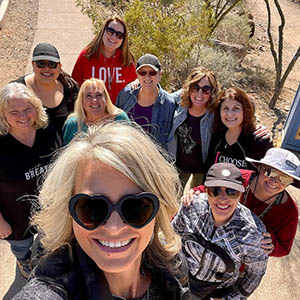 JH
You talked about the very issues I am looking at right now in my own life - healing emotionally, mentally, physically and spiritually and self-love and worthiness. I wanted to learn more about your work. Thank you.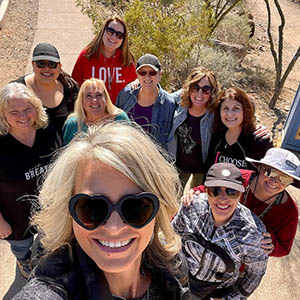 DM
You were highly recommended as the woman to bring you back into the light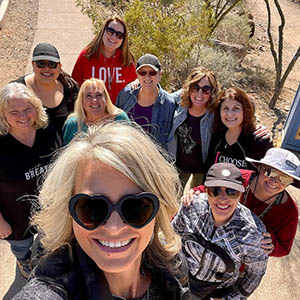 GB
Gotta tell you-- You have been a huge blessing in my life with the gift of being able to push me gently into the direction I need to be going. I love that you really don't give the answers as much as you make us aware that we are able to get the answers for ourselves. I believe the growth process for me has been you being there to guide me and confirm for me what may be myself versus ego and that has been huge. I'm feeling like I'm getting more and more comfortable with myself and I owe a lot of that to you. Just wanted you to know how important you are to me and how important the work you do is to all of us!!!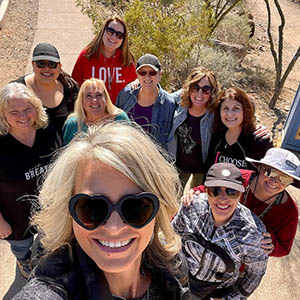 BJ
"I LOVE THE MAGIC!!! Two nights ago I saw James Van Pragh on an entertainment show and was thinking about you and my mediumship experiences. The next day I had a horoscope about my invisible spirits with me to keep me on track... then I saw you on Channel 12 last night and was going to email you to tell you how rockin' awesome you are and look at the power of spreading Light and I come home from yoga this afternoon and here you ARE!!! Law of Attraction! I'm so happy and proud of you! I knew you were going to be one of the Greats!!! My heart overflows with gratitude for you and your work. Thank you for guiding me and reminding me of my Greatness!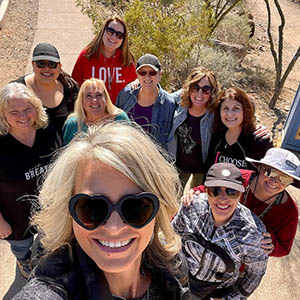 JT
I think of you often and have shared your web-site with many on my email list. Just the other day, one of my friends referred you because of a story I told her about how you helped save my marriage by sharing your story with me that your husband is supportive of your path even though he isn't really into everything we are into. I thank you again and again for that insight! My marriage is so strong now! It's unbelievable how far we have come since I changed my thinking because of YOU! You have blessed so many people and I AM one of the lucky ones! Blessed by your Wisdom! Thank you again!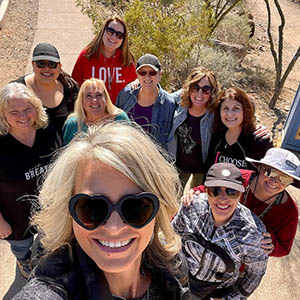 KT
Love your energy! You seem authentic and I like your to the point, no nonsense approach on how to connect with your angels. I was also a teenage mother and on welfare. It sucked! That seems like a lifetime ago, but I know, I still carry a lot of shame from that time. I want to let that crap go!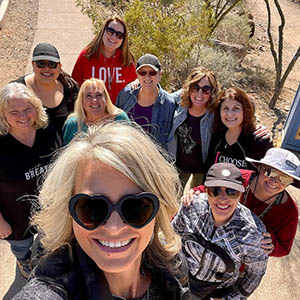 SO
Sunny has a special gift that helps everyone around her heal and grow. Magical things happen when you are with her. Sunny, thank you for sharing your gift with the world and using it to help others.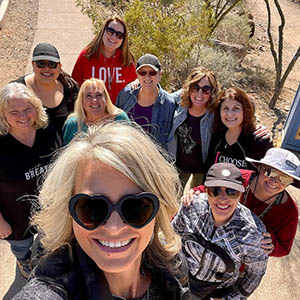 MZ
Thank you, and bless you in all you do!! It works!! The faith and trust in myself that I have found once again is due to the doors you have opened for me. Thank you for coming into my life and being such a kind and true teacher. Your honesty and trust has done more for me than all the therapist I have had over the years combined. I so appreciate you and your talents and efforts.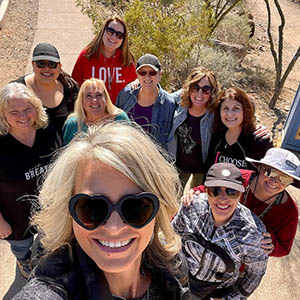 MZ
"I want to thank you for playing a major role in helping me to guide my life to accepting the gifts that have been waiting for me. From the first time I met you, I felt an energy and knew (long before I knew what you did) somehow you would be in my life. I am happy to bring in this New Year with you as a part of it. Things have taken a major turn in a great direction, my family...children....business......and I have met a wonderful man. I remember what you said, manifest and be ready to accept the package it comes in! I love my package. I just want to say thank you!